The Show Hope campaign is wrapping up
Revd Samuel Gough reflects on a year of Show Hope.
Twelve months ago, as a church, Wellspring Anglican Church in Sandy Bay launched an emergency response to help international students in danger of hunger, cold, homelessness and isolation. The parish raised $25,000 in two short weeks.
This initial generosity sparked a $2 million multi-award winning campaign called 'Show Hope'. Wellspring has shone like a light for Christ in Hobart among the community, council, state government, media and university. It was clearly a work of God.
Over the last 12 months, we have helped over 1000 international students; raised over $250,000 in donations; distributed over 80,000kg in food hampers, served over 12,000 hot meals, handed out 600 blankets and thousands of feminine hygiene products and much more.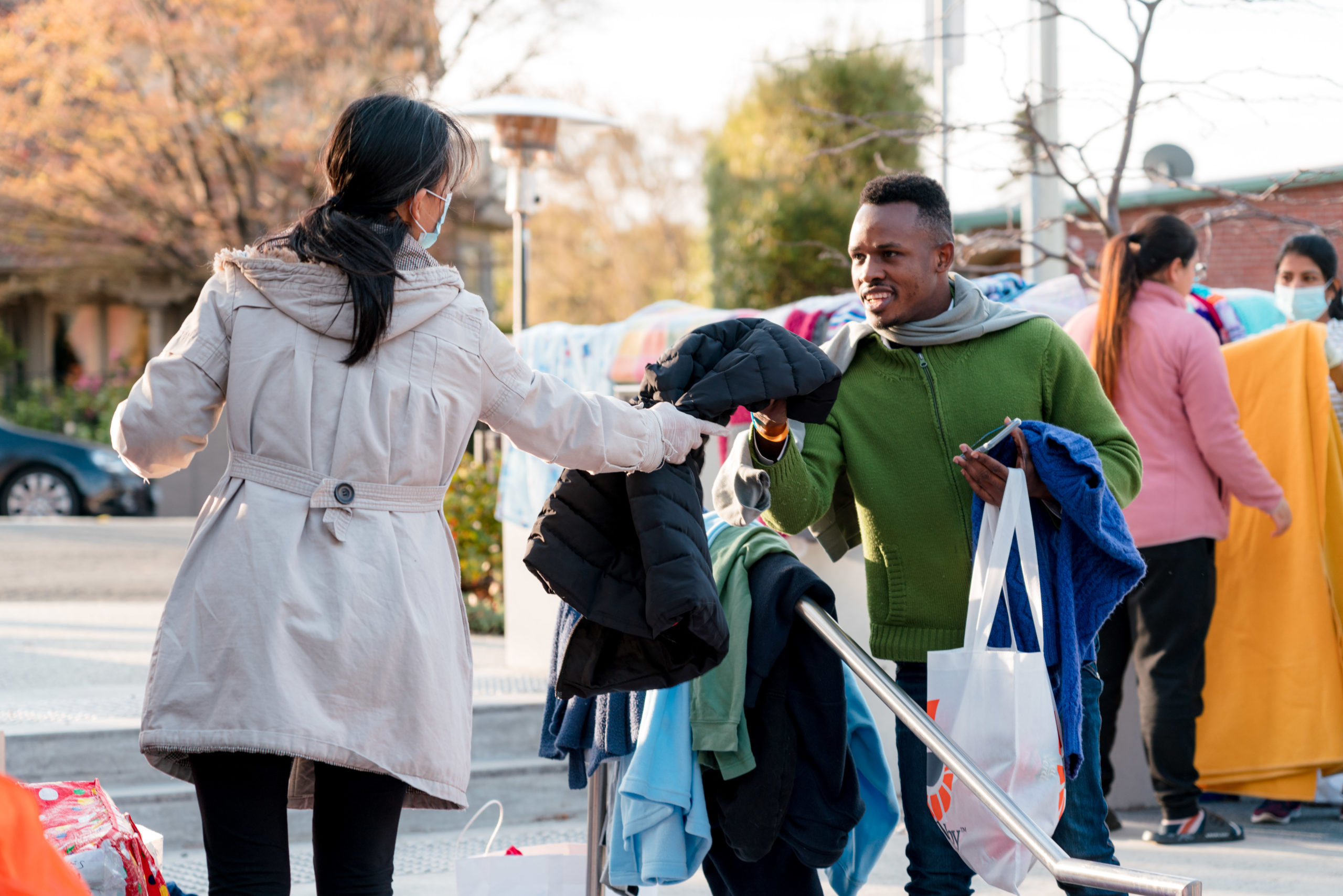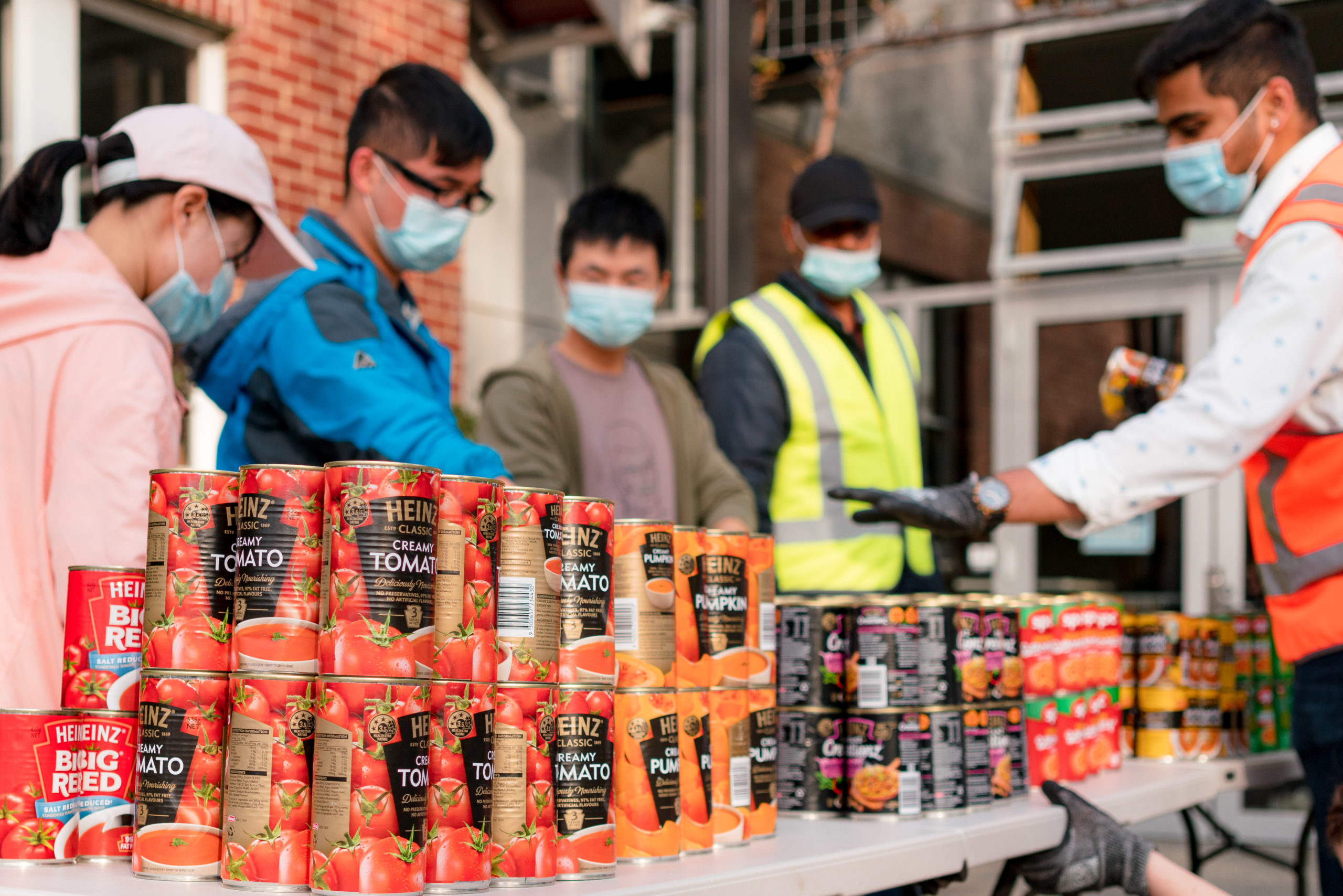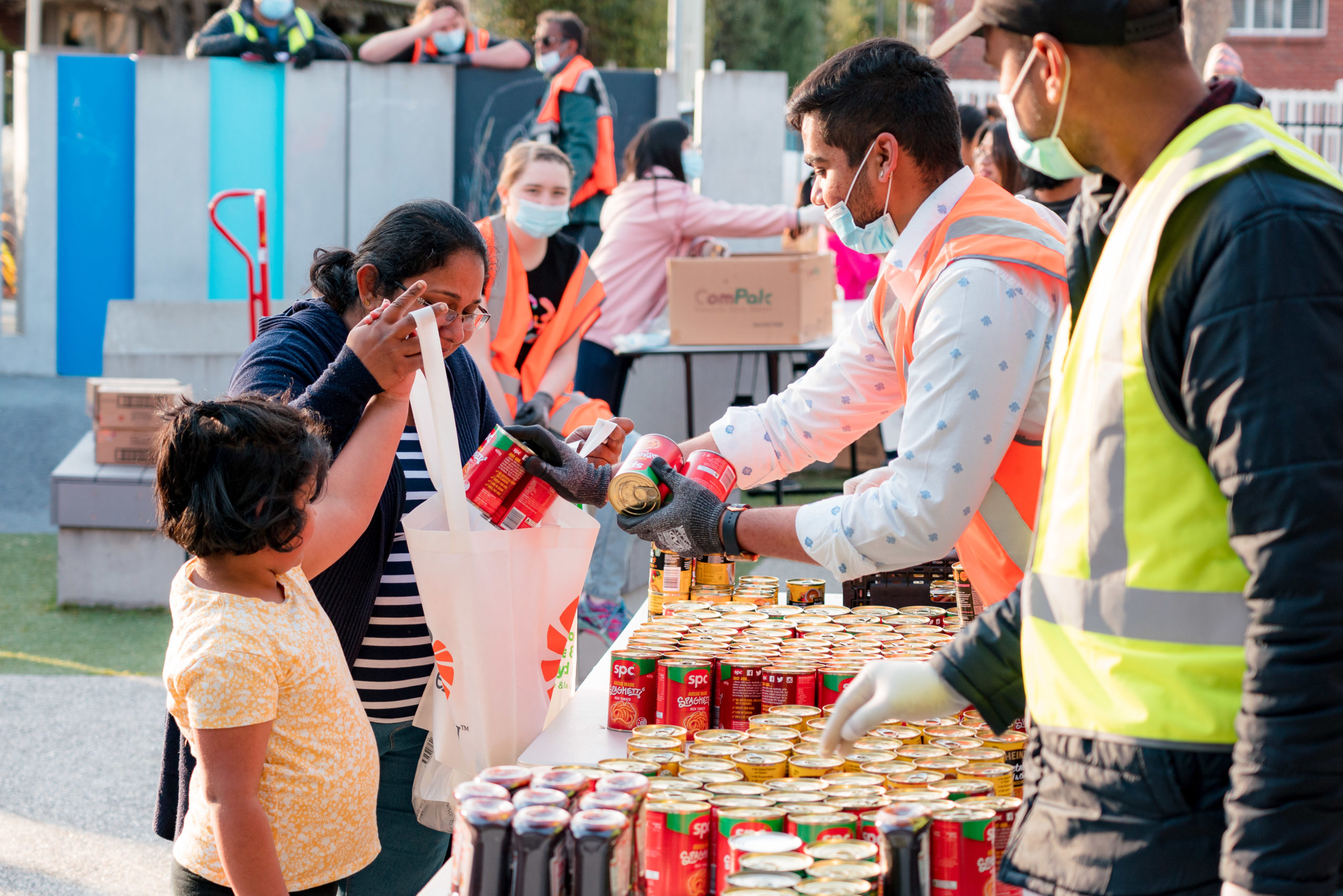 The wider context of the pandemic and the local circumstances have shifted significantly over the last few months, so key parish and campaign leaders have decided that this month is the right time to bring the campaign to a close. Sunday 18 April 2021 will be the final event serving food in the courtyard.
I would like to especially thank Dr Paul Shantapriyan for his inspirational dedication and sacrifice in leading this campaign. Show Hope would not have been possible without his expertise, ability and love.
I would also like to thank Bishop Richard, the Wellspring church members and leadership, as well as many from across the diocese for all your contributions, generosity, and support. It has been one of the most exciting church activities I've ever been involved in.
Our goal was to demonstrate the love of Christ to many. Our hope was that our good works would point many to the good news. And they did! Show Hope has been an extraordinarily fruitful campaign in every way. And so our thanks must also be directed towards our Good Father, who worked his divine power through human weakness.
As God closes one door, we will keep walking by faith into the next season to which He calls us.