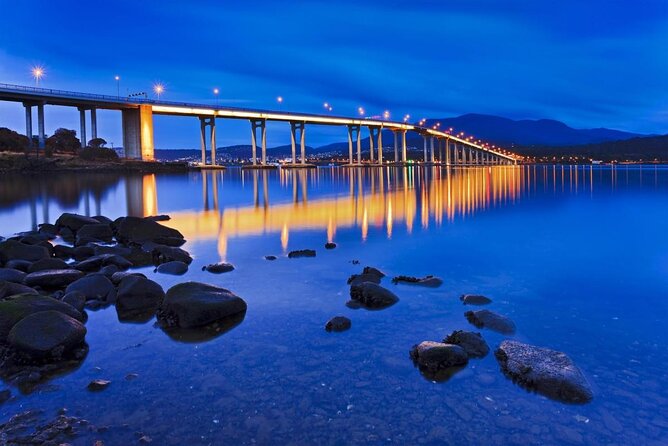 Multiply TAS
An initiative of the Anglican Diocese of Tasmania in partnership with City to City Australia.
Our Vision
The vision of Multiply Tas is to see the State of Tasmania transformed through the multiplication of churches and congregations.
Our focus is to train, equip, build, and partner with ministers and parishes who serve in the Anglican Diocese of Tasmania.
Phase 1 includes:
Christian Leadership Framework leadership 360 tool

Whole church 'Christian life and health' survey
Phase 2 includes:
CTCA core Incubator training for all

Specific pathway for strategy clarification and change leadership
phase 3 includes:
Ongoing access to experienced ministry specialists

Gospel centred coaching
$5,000 ($2,500 Diocesan contribution)
$10,000 ($2,500 Diocesan contribution)
$10,000 will be refundable to any church if there is no significant increase in offertory from the pre-consultation stage to 12 months after the CTCA decision period.
Register Your Interest
If this call resonates with you, we would love to partner and journey with you!