Respite Carer information night – Wednesday 28th August, 6:00pm, Wellspring Church, Sandy Bay.  You will hear what is involved in being a respite carer. If you are interested you can begin the process. Children who live in out-of-home care, in foster and kinship homes, are children just like you once were and the children you…
We are a church for Tasmania, making disciples of Jesus.
Motivated by God's love, we are sent to make disciples, and to serve people with love and compassion.
Jesus said: "Go therefore and make disciples of all nations, baptising them in the name of the Father and of the Son and of the Holy Spirit, and teaching them to obey everything that I have commanded you. And remember, I am with you always, to the end of the age."

Matthew 28:18-20
We are a network of 48 parishes, agencies and schools, who are for Tasmania. We love our State, and so we want every Tasmanian to encounter Jesus and His love. Our Vision explains more of this.
The Diocese of Tasmania is a Child SafeTM organisation.
We are committed to: a transparent culture of safety for all people, especially children and vulnerable people; and safe church practices in our leadership, governance and culture.
We invite you to explore our church life on this website. Use the Find a Church facility to contact a local church. We'd love for you to come and join us.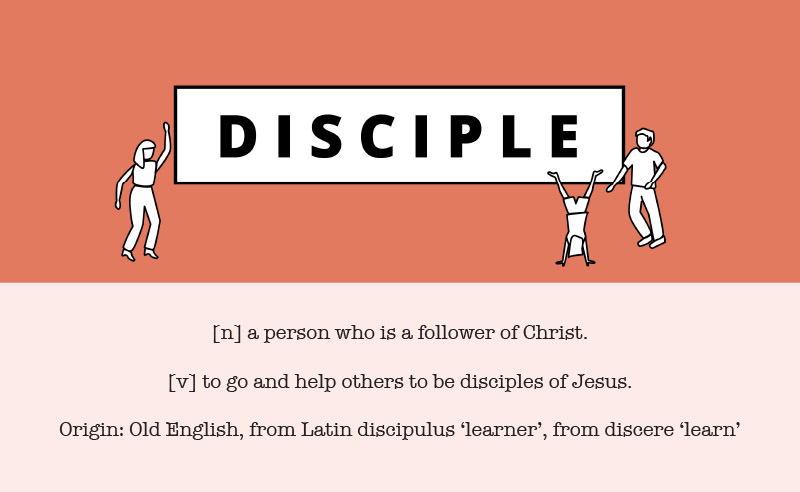 Respite Carers Needed – Fostering Hope (Part 2)
Respite Carer information night – Wednesday 28th August, 6:00pm, Wellspring Church, Sandy Bay.  You will hear what is involved in being a respite carer. If you are interested you can begin the process. Children who live in out-of-home care, in foster and kinship homes, are children just like you once were and the children you…
Fostering Hope (Part 1)
To be a Church for Tasmania, making disciples of Jesus is the Anglican Church in Tasmania's stated Vision. It would be hard to find a mission arguably more fitting with this purpose and vision than Fostering Hope. Fostering Hope seeks to engage the church in the need for more foster and kinship carers in Tasmania,…
Redress Proposal – Property Update, Final List, Media Releases, FAQ's
This page brings together information on the Anglican Church in Tasmania's Redress Proposal. Status of the 73 properties to be sold to contribute to the Redress Fund Status of properties in sale process Final List of Property for sale Final list of properties for sale Frequently Asked Questions This FAQ document provides some general background…