This FAQ document provides some general background information and aims to address questions and concerns that are currently being expressed within the community. Frequently asked questions – Redress Proposal This information has been prepared in good faith with due care, however is not intended to be legal advice and it does not purport to contain…
We are a church for Tasmania, making disciples of Jesus.
Motivated by God's love, we are sent to make disciples, and to serve people with love and compassion.
Jesus said: "Go therefore and make disciples of all nations, baptising them in the name of the Father and of the Son and of the Holy Spirit, and teaching them to obey everything that I have commanded you. And remember, I am with you always, to the end of the age."

Matthew 28:18-20
We are a network of 48 parishes, agencies and schools, who are for Tasmania. We love our State, and so we want every Tasmanian to encounter Jesus and His love. Our Vision explains more of this.
The Diocese of Tasmania is a Child SafeTM organisation.
We are committed to: a transparent culture of safety for all people, especially children and vulnerable people; and safe church practices in our leadership, governance and culture.
We invite you to explore our church life on this website. Use the Find a Church facility to contact a local church. We'd love for you to come and join us.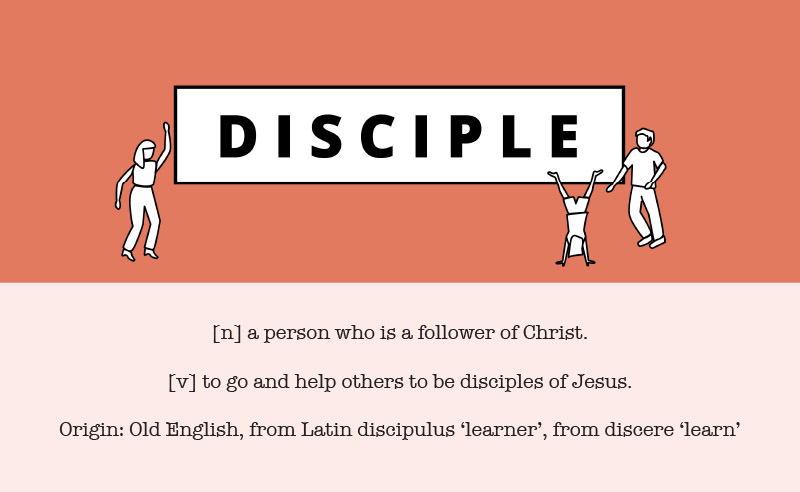 Selling churches brings no joy but is the right thing to do
Two days before I began as Bishop of Tasmania I invited a survivor of sexual abuse to meet me to tell his story. In an organisation where sexual abuse of children had regrettably been a part of the history, I needed to hear an insider's perspective. Since then I have met with other survivors, done…
Collective responsibility for righting past wrongs
The Anglican Church in Tasmania is proposing to sell over 120 properties to fund its projected obligations to provide redress for survivors of child sexual abuse.  This sacrifice expresses the church's desire to provide restorative justice, recognition and support to survivors for the wrongs they have experienced by past leaders of the church. So, who…
The Importance of Redress for Survivors of Sexual Abuse
The Royal Commission into Institutional Responses to Child Sexual Abuse has done a great service to our country. With compassion and courage, it has exposed the dark secrets of sexual abuse in institutions. My institution, the Anglican Church in Tasmania, is one of the ones on which the Royal Commission shone its light and we…