We are a church for Tasmania, making disciples of Jesus.
Motivated by God's love, we are sent to make disciples, and to serve people with love and compassion.
Jesus said: "Go therefore and make disciples of all nations, baptising them in the name of the Father and of the Son and of the Holy Spirit, and teaching them to obey everything that I have commanded you. And remember, I am with you always, to the end of the age."

Matthew 28:18-20
We are a network of 44 parishes, agencies and schools, who are for Tasmania. We love our State, and so we want every Tasmanian to encounter Jesus and His love. Our Vision explains more of this.
The Diocese of Tasmania is a Child SafeTM organisation.
We are committed to: a transparent culture of safety for all people, especially children and vulnerable people; and safe church practices in our leadership, governance and culture.
We invite you to explore our church life on this website. Use the Find a Church facility to contact a local church. We'd love for you to come and join us.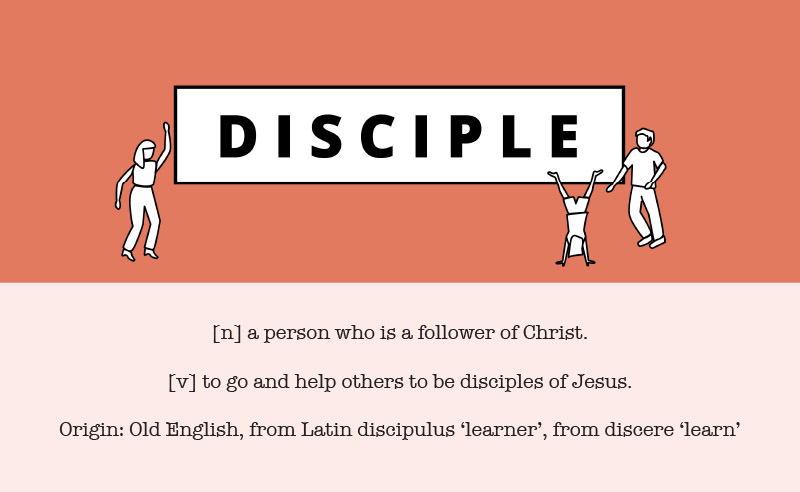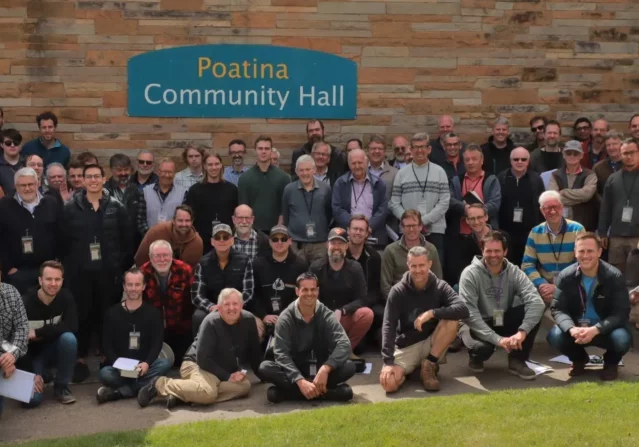 Tasmanian Men's Convention
The Tasmanian Men's Convention is for not just for Tasmanian Anglicans but for all men from all Chrisitan denominations and churches who profess to be followers of Jesus. It is…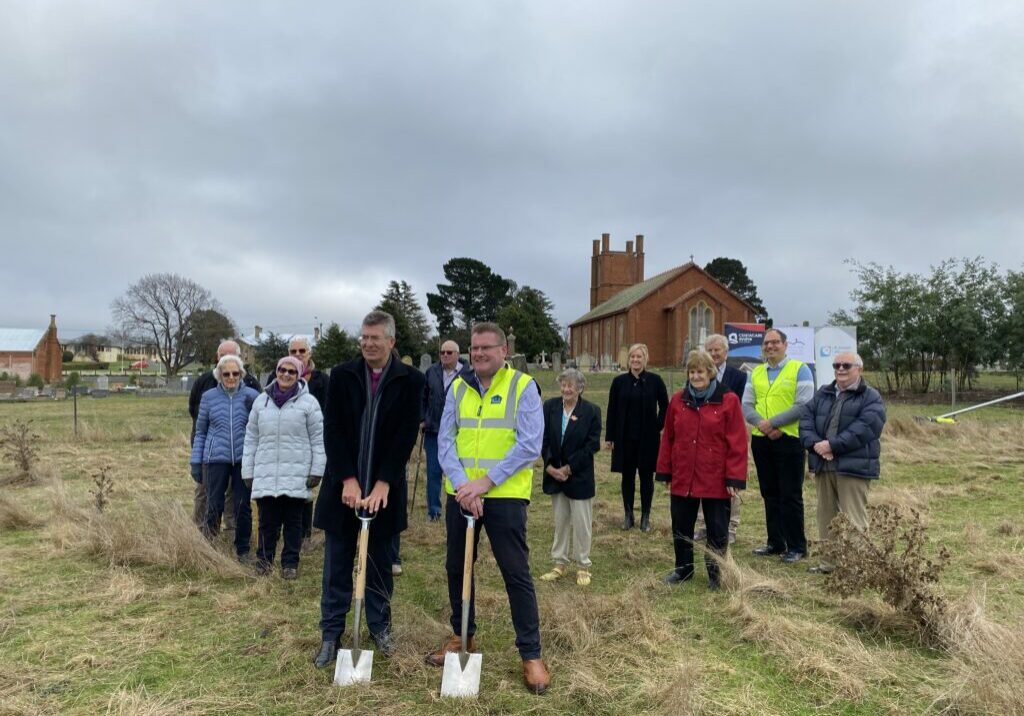 Anglican Church to break ground on affordable housing in Campbell Town
Friday 9 June 2023 On Wednesday 14 June the Midlands Anglican Parish and Centacare Evolve Housing will break ground on Stage 1 of a new affordable housing development on land…