Climate change poses a significant threat to the future of our planet and its people. The news is full of reports of extreme weather conditions and rising sea levels impacting poor and vulnerable people around the world. Scientists agree that by 2050 global carbon emissions need to be half of those in 2000 if we…
We are a church for Tasmania, making disciples of Jesus.
Motivated by God's love, we are sent to make disciples, and to serve people with love and compassion.
Jesus said: "Go therefore and make disciples of all nations, baptising them in the name of the Father and of the Son and of the Holy Spirit, and teaching them to obey everything that I have commanded you. And remember, I am with you always, to the end of the age."

Matthew 28:18-20
We are a network of 48 parishes, agencies and schools, who are for Tasmania. We love our State, and so we want every Tasmanian to encounter Jesus and His love. Our Vision explains more of this.
The Diocese of Tasmania is a Child SafeTM organisation.
We are committed to: a transparent culture of safety for all people, especially children and vulnerable people; and safe church practices in our leadership, governance and culture.
We invite you to explore our church life on this website. Use the Find a Church facility to contact a local church. We'd love for you to come and join us.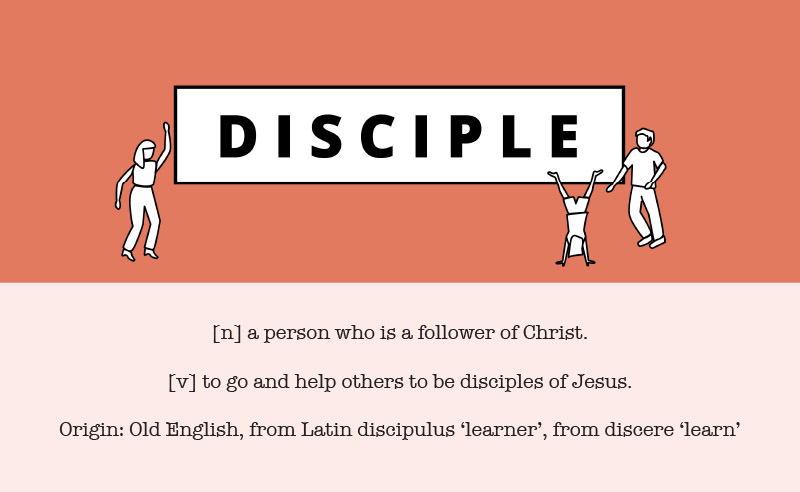 Shining for God at every stage of the foster care journey – Fostering Hope (Part 3)
A couple of years ago we were praying for a single mum and her son in our school community. We were also providing tangible support through babysitting, opening our home, and being an ear to listen. Then, while away on a short family holiday, we found out this boy had been placed in foster care.…
Redress Proposal – Property Update, Final List, Media Releases, FAQ's
This page brings together information on the Anglican Church in Tasmania's Redress Proposal. Status of the 73 properties to be sold to contribute to the Redress Fund Status of properties in sale process Final List of Property for sale Final list of properties for sale Frequently Asked Questions This FAQ document provides some general background…
Anglican Church provides a security update – Addendum
Monday 17th December 2018 Notification Addendum On the 23rd of October 2018 the Anglican Diocese of Tasmania sent you a notification with regards to a security breach (see copy below). In addition to any contact details which may have been compromised, as advised below, the content of any emails which had been sent to the…