Saturday 19 May, 2-5pm at St George's Anglican Church, Mount St, Burnie. Can Christians eat shellfish?  Do we have an altar in church?  Is Jerusalem our holy place? How do we understand and use the Old Testament today? With Dr Lindsay Wilson, Senior Lecturer in Old Testament, Ridley College, Melbourne. For more info email Stephen…
We are a church for Tasmania, making disciples of Jesus.
Motivated by God's love, we are sent to make disciples, and to serve people with love and compassion.
Jesus said: "Go therefore and make disciples of all nations, baptising them in the name of the Father and of the Son and of the Holy Spirit, and teaching them to obey everything that I have commanded you. And remember, I am with you always, to the end of the age."

Matthew 28:18-20
We are a network of 48 parishes, agencies and schools, who are for Tasmania. We love our State, and so we want every Tasmanian to encounter Jesus and His love. Our Vision explains more of this.
The Diocese of Tasmania is a Child SafeTM organisation.
We are committed to: a transparent culture of safety for all people, especially children and vulnerable people; and safe church practices in our leadership, governance and culture.
We invite you to explore our church life on this website. Use the Find a Church facility to contact a local church. We'd love for you to come and join us.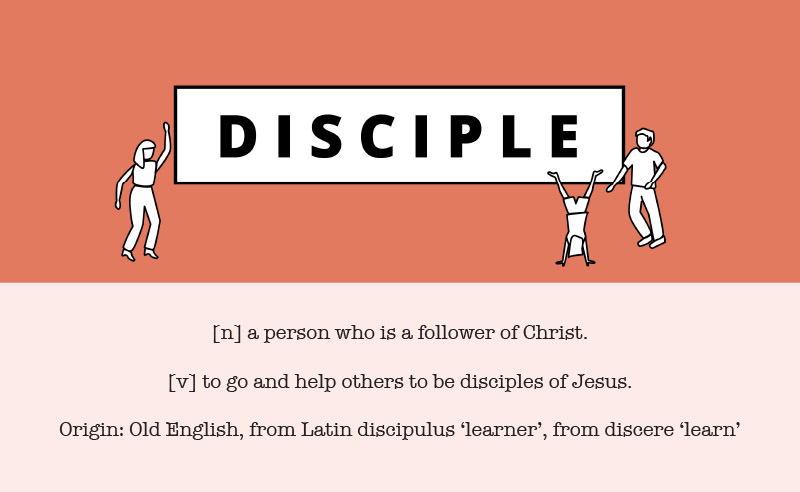 A Pastoral Letter before our State Election
Dear Brothers and Sisters, With a State election on 3 March, and some major policy issues at stake, I have been reflecting on the Scriptures and how they can inform and guide our decision-making. The Bible tells us we should uphold our leaders in prayer. Please join me in upholding all candidates. "I urge, then,…
Anglican Bishop encourages kindness and respect following postal survey results
The Bishop of Tasmania, The Rt Revd Dr Richard Condie today welcomed the publication of the results of the Australian Marriage Law Postal Survey. "This survey has been difficult for many Australians and I'm glad that the public has now had its say," said Bishop Condie. "While I remain of the view that the traditional…
Poker Machines – Letter to Parliament
One of the resolutions from this year's Synod was for me to make known the damaging impact that poker machines have on communities, asking all parishes and individuals in our diocese to join with me in campaigning on this issue. Poker machines are designed to addict and always favour the "house". They cost too many…