Monday April 1, 2019 – The Anglican Church of Tasmania is now officially part of the National Redress Scheme. On Thursday 28 March 2019, the Minister for Families and Social Services, Mr Paul Fletcher, declared the Anglican Diocese of Tasmania as a participating institution in the National Redress Scheme (the Scheme) and a member of…
We are a church for Tasmania, making disciples of Jesus.
Motivated by God's love, we are sent to make disciples, and to serve people with love and compassion.
Jesus said: "Go therefore and make disciples of all nations, baptising them in the name of the Father and of the Son and of the Holy Spirit, and teaching them to obey everything that I have commanded you. And remember, I am with you always, to the end of the age."

Matthew 28:18-20
We are a network of 48 parishes, agencies and schools, who are for Tasmania. We love our State, and so we want every Tasmanian to encounter Jesus and His love. Our Vision explains more of this.
The Diocese of Tasmania is a Child SafeTM organisation.
We are committed to: a transparent culture of safety for all people, especially children and vulnerable people; and safe church practices in our leadership, governance and culture.
We invite you to explore our church life on this website. Use the Find a Church facility to contact a local church. We'd love for you to come and join us.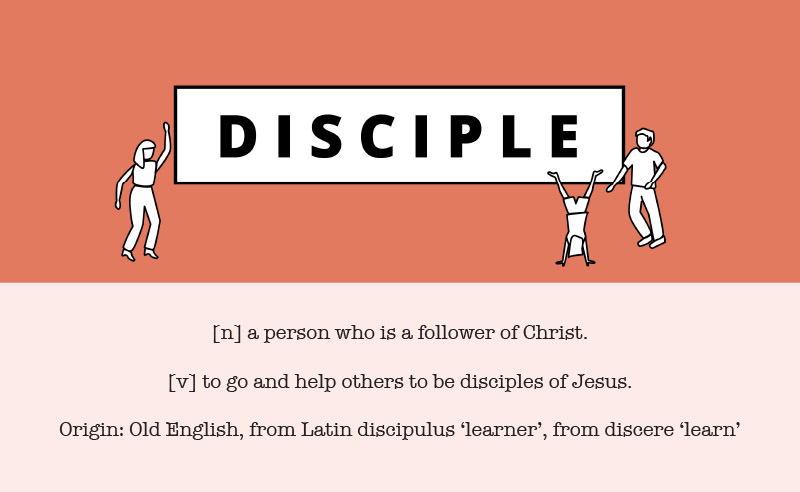 Ready to see the church in victory
It has been a few weeks since the Diocesan Celebration and Ordination service (2 March), where I was "deacon-ed," but ever so often I still get asked why I went for it. In fact, the discernment phase of ordination is a fairly lengthy and rigorous process (and that is good). So, why did we do…
Finding faith and a community through Alpha
Born in Bangladesh in a Hindu cum secular family, Mithun experienced the joy of celebrating Christmas, receiving a good education at a private Catholic College and attending the Temple with his mother who was a practising Hindu. Mithun also experienced the struggles of being part of a minority ethnic group, observing his mother being bullied…
Redress Proposal – Property Update, Final List, Media Releases, FAQ's
This page brings together information on the Anglican Church in Tasmania's Redress Proposal. Status of the 73 properties to be sold to contribute to the Redress Fund Status of properties in sale process Final List of Property for sale Final list of properties for sale Frequently Asked Questions This FAQ document provides some general background…