Anglican Camping Tasmania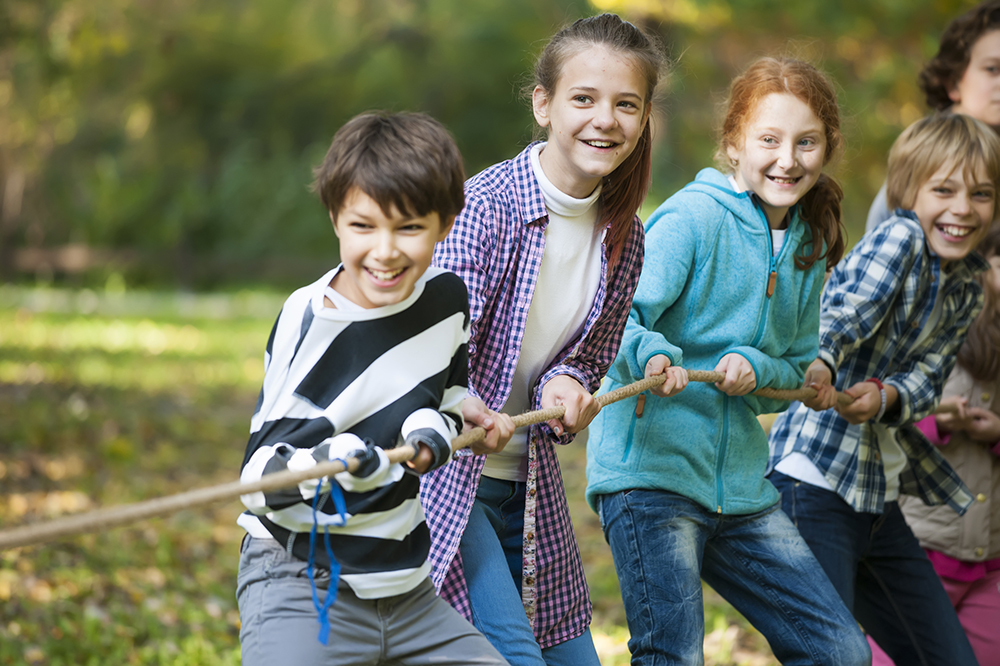 Anglican Camping Tasmania is run by the Anglican Diocese of Tasmania.
We run summer camps for primary and secondary school students, as well as several other camps throughout the year. We also run leadership training camps and events for children's and youth leaders.
We are the largest provider of Christian holiday camps in Tasmania.
We have been running a safe, fun camping program since the early 1980s. We have provided thousands of young people with camping experiences in an environment where they are cared for, accepted and encouraged to grow, share and learn.
Our camps create a friendly community exclusively for young people.
Each year we welcome hundreds of campers in grades 3 to 12 onto our camps from a wide variety of backgrounds, schools and beliefs. With a range of camps on offer each year, campers are given the chance to not only try new and exciting activities that they can't do every day, but to make life-long friendships within a safe environment where they can relax and be themselves.
We have over 30 years of experience.
Anglican Camping is a not-for-profit organisation, founded over 30 years ago. We are committed to providing campers with the highest standards of quality, safety and excellence in all activities offered. Our high leader to camper ratio ensures a high supervision level for safety of activities and encourages a sense of close community. These camps also provide the opportunity for campers to be positively influenced by our leaders who are excellent role models.
The need for Christian camps has never been more relevant.
Our camps are specifically tailored for children and youth!  We know that young people look to enjoy fun and adventures, as well as to experience authentic relationships. We aim to provide all campers with a camp experience where they can build meaningful friendships, see 'real' Christian leaders live out what they believe, and have heaps of fun in a safe and caring environment.