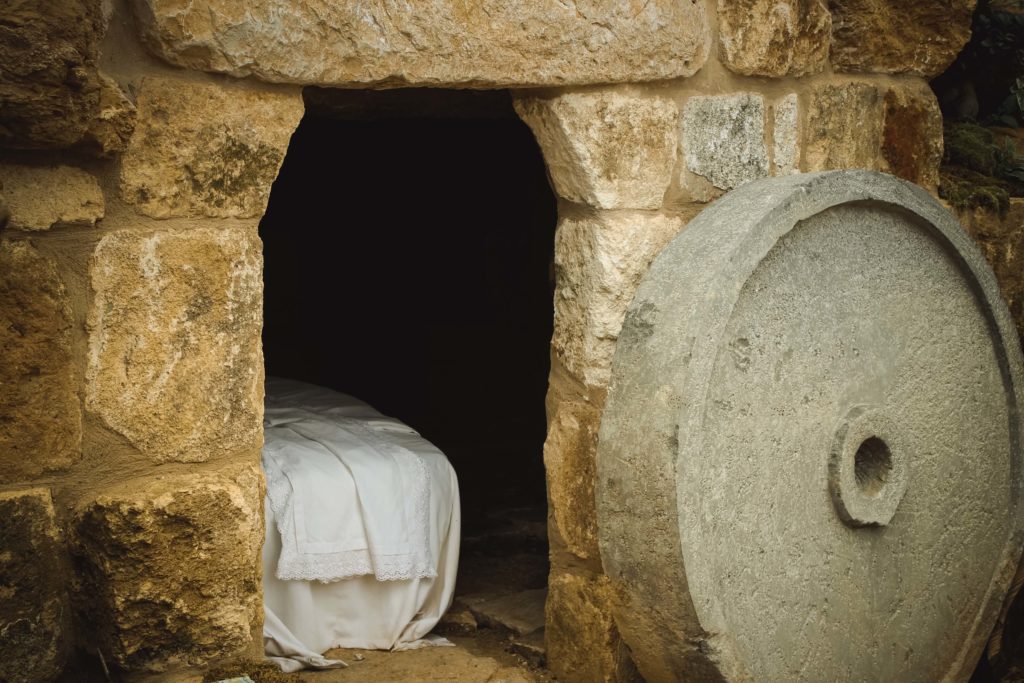 The Anglican Bishop of Tasmania, The Right Revd Dr Richard Condie, today delivered his Easter message.
"Easter Sunday falls on April Fool's Day this year. I am guessing that for many, to speak about the resurrection of a man from the dead sounds like the ultimate April Fool's joke!

"But what if for a moment you imagine it were true?
"What if the ancient witness of those who visited the tomb of Jesus on that first Easter morning, who themselves didn't believe people could come back to life, was true? What if they really did see Jesus risen from the dead? What if someone has passed through death to new life? And what if, rather than being an April Fool's joke, this is the ultimate reality?
"2.3 billion people in the world, including many scientists, have come to this conclusion. This has reframed how they approach death and what they think happens to us when we die.
"Each of us needs to have an answer to the question of what, if anything, is beyond death, if for no other reason than to make sense of life. Finding meaning can make facing the inevitable more bearable.
"The Easter message tells us that it's not simply lights out. Easter is knowing that death is not the end of our story but rather the beginning of new life. It is the hope of knowing that our bodies will be resurrected too.
"Our recent experience of the untimely death of some high-profile Tasmanians makes us aware of the fragility of our lives and reminds us of our own mortality.
"Hope in the midst of death – it's no April Fool's joke.
"I invite all Tasmanians to find hope in their local Christian church this Easter," said Bishop Condie.