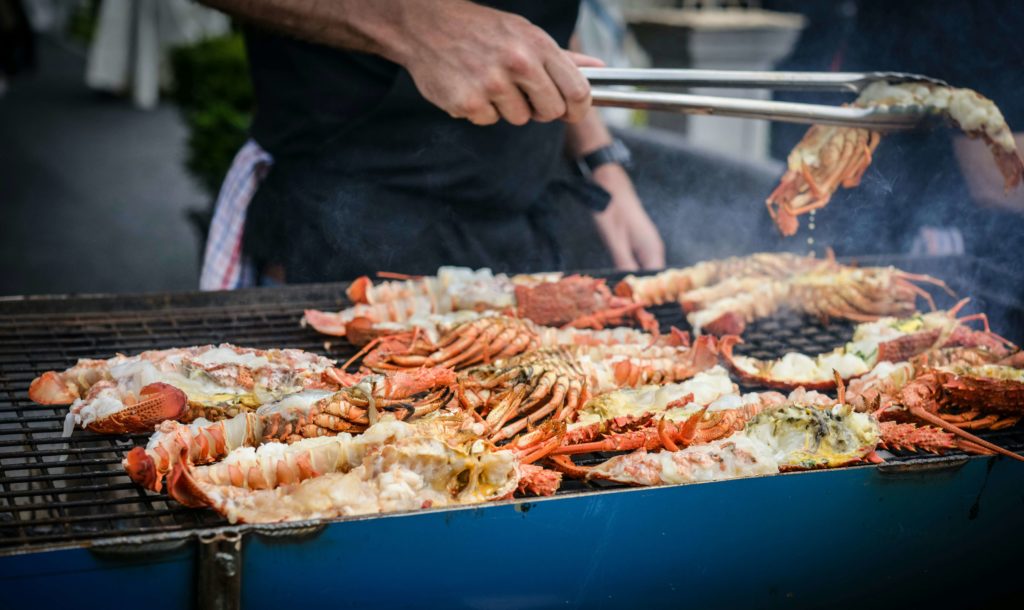 Saturday 19 May, 2-5pm at St George's Anglican Church, Mount St, Burnie.
Can Christians eat shellfish?  Do we have an altar in church?  Is Jerusalem our holy place?
How do we understand and use the Old Testament today?
With Dr Lindsay Wilson, Senior Lecturer in Old Testament, Ridley College, Melbourne.
For more info email Stephen Carnaby:  dmd@anglicantas.org.au or call 0417 343 170