Respite Carers Needed – Fostering Hope (Part 2)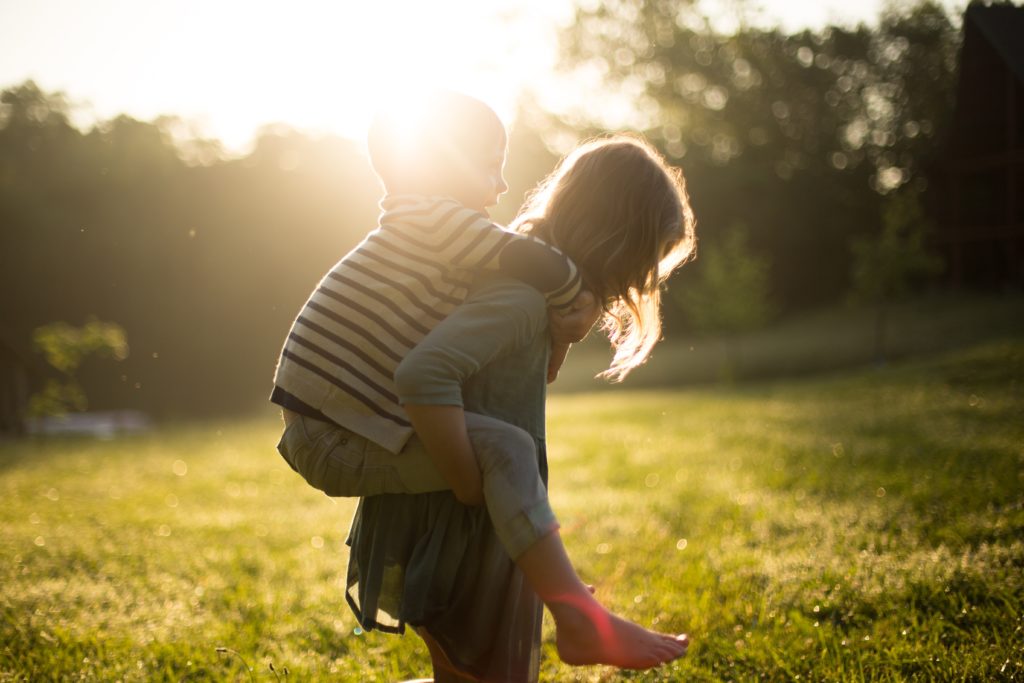 Respite Carer information night – Wednesday 28th August, 6:00pm, Wellspring Church, Sandy Bay.  You will hear what is involved in being a respite carer. If you are interested you can begin the process.
Children who live in out-of-home care, in foster and kinship homes, are children just like you once were and the children you know. And just like all the children around you, they deserve to have the best childhood possible, one where they can feel they belong and feel loved, where they can play, learn, develop and dream.
Unfortunately, children who enter out-of-home care do so due to neglect and/or abuse, broken or unhealthy attachments, and trauma. This means they are already starting their childhood with layers of sadness and hurt. Foster and kinship carers open their homes full-time to provide places of belonging, healing and joy.
Foster and kinship carers do this willingly and find it an incredible privilege to be part of seeing a child find joy again, meet their developmental milestones, heal and settle.
Along with bringing a child into their home, foster and kinship carers also open their homes to the complexities of the system, relationships with birth families and child safety service workers, and often many professionals supporting the children. It is a tricky system, attempting to balance what is best for each child and trying to put families back together, inevitably leading to difficult decisions and hard conversations.
Understandably, this can be exhausting both emotionally, spiritually and physically for foster and kinship carers. Respite carers provide much needed support by giving periods of rest for full time carers.
Right now, in Tasmania, there is a huge shortage of both full-time carers and also respite carers.
Respite carers are people who open their home one weekend a month and maybe in school holidays to a certain fostering family or child in care, to provide both extended family for the child and respite for the fostering family.
If you know a child in care in your church, school community or neighbourhood, could you be their respite carer? Could you be their extended family?
You can be at any stage of life to be a respite carer. Maybe you are single, a couple with or without kids, or perhaps your kids have left home and you have more time!
If full-time foster caring is not something you can do, you might still enjoy providing a sleepover filled with joy, positive relationships, and fun. And you just might find that you give a fostering family the rest that they need to keep on going!
Right now, Fostering Hope is recruiting respite carers in southern Tasmania – could you fill this role?
This story is a three part series.  Here is a link to Part 1 and Part 3.
Shining for God at every stage of the foster care journey – Fostering Hope (Part 3)
Mary Dickins, Co-ordinator Fostering Hope (Tasmania)
For more information please call Mary on (03) 6240 4834 or email: mary@fosteringhope.community
www.facebookpage.com/fosteringhopecommunity