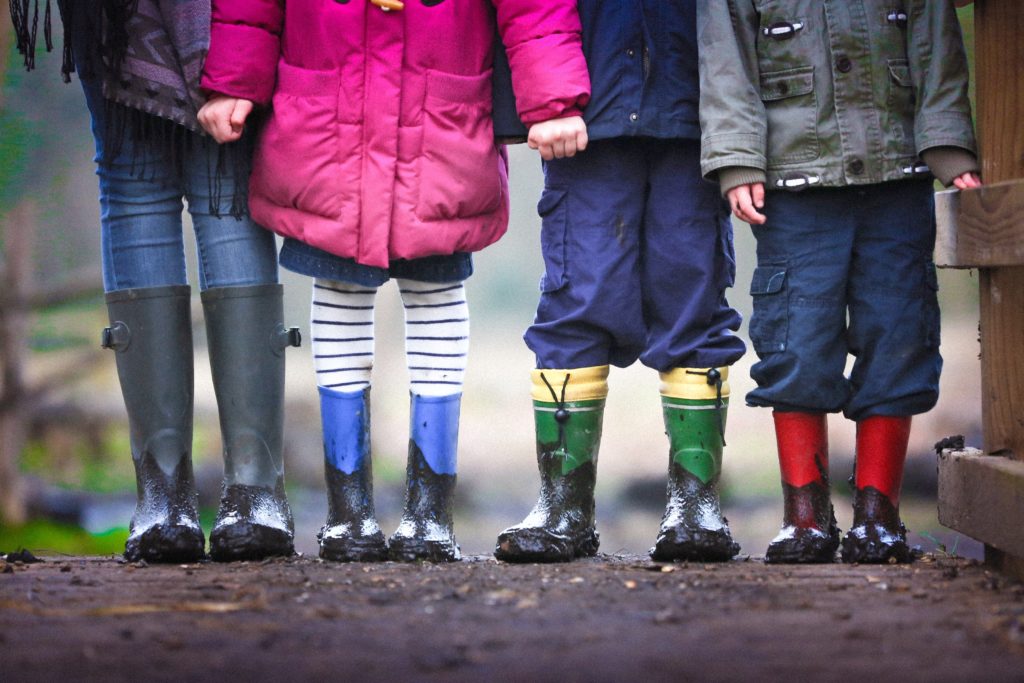 To be a Church for Tasmania, making disciples of Jesus is the Anglican Church in Tasmania's stated Vision. It would be hard to find a mission arguably more fitting with this purpose and vision than Fostering Hope.
Fostering Hope seeks to engage the church in the need for more foster and kinship carers in Tasmania, as well as supporting everyone involved in the system – the children themselves, carers, birth parents, and workers within Child Safety Services.
We are encouraging Christians to step into this space, to consider opening their homes as full-time or part-time (respite) carers, and to actively wrap around current carers with tangible and spiritual support. We help equip carers and churches to provide the best homes possible so that children may heal and live the best lives possible.
There are currently 113,000 children living in Tasmania. Of these, 1272 live in out-of-home care and 1360 are homeless but with no legal state order. It is vital that the church engages with these children and their families.
Every child needs to be loved, to have a home and a community. Every child deserves to have people believe in them, dream with them, to tell them they are special, lovable and important.
As the church, as Christians, we are all adopted into God's family and find a new identity, new brothers and sisters, and a community. Bringing children into our homes is living out our faith. It is also God's heart for the children, for the widow, the orphan, the vulnerable and the lost. In James 1:27 God tells us that true spirituality is to love the fatherless. At the very heart of our religion is Jesus' command to love God with all our heart and love our neighbour.
Fostering Hope is encouraging Christians to become foster or kinship parents by going through the process to formally open our homes and hearts to love children who need a home and a family. In recent years in Tasmania, more children are entering care than there are carers for them. We need great carers who will provide a supportive place for children to thrive, have the childhood they deserve and enter adulthood with a family and community behind them all the way!
Fostering Hope is also encouraging church communities to understand the needs of both the children in care and their carers, so our church communities can be places of acceptance, healing and support. We work to build support around carers and children such as by finding respite carers, mentors, homework tutors, soccer coaches, piano teachers, or by providing meals, free babysitting and much more!
Churches can also engage with birth families who do not have their children living with them, who might be grieving, confused, lost and needing help to pull their lives together. We can pray for them, provide practical support, and ensure our churches are welcoming places for them.
This story if a three part series. Here are links to parts 2 and 3.
Shining for God at every stage of the foster care journey – Fostering Hope (Part 3)
Mary Dickins, Co-ordinator Fostering Hope (Tasmania)
For more information please call Mary on (03) 6240 4834 or email: mary@fosteringhope.community
www.facebookpage.com/fosteringhopecommunity