You are welcome – World Refugee Day 2020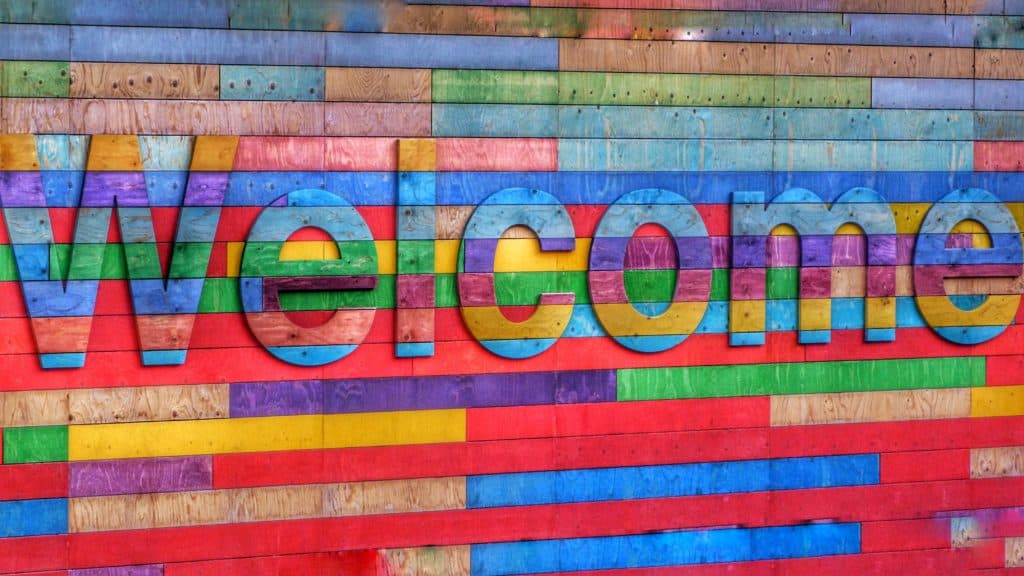 World Refugee Day 2020 is June 20. The theme is Year of welcome.
Jesus said, "for I was hungry and you gave me food, I was thirsty and you gave me something to drink, I was a stranger and you welcomed me". Matthew 25:35 (NRSV)

He then went on to say, "Truly I tell you, just as you did it to one of the least of these who are members of my family, you did it to me".
Jesus makes it clear that in loving the "stranger" we are loving him.
For Refugee Week 2020, Common Grace  invited Bishop Richard to contribute a reflection and prayer on Hoping. His contribution can be found here: https://www.commongrace.org.au/daily_disruptions_asylum_hoping