Senior Minister (Rector), Midlands Anglican Parish
Senior Minister (Rector)
Midlands Anglican Parish, Tasmania
Location: Campbell Town, Oatlands
(Campbell Town is approximately 45 minutes south of Launceston, Oatlands approximately 1 hour north of Hobart)
Job Type: Full-time
Closing Date: when filled
About Campbell Town and Oatlands
The Midlands Anglican Parish is situated in the centre of Tasmania and covers a sizeable area with a number of smaller towns between the Eastern and Western Tiers mountain ranges.  It includes the two main towns on the Midland Highway which runs from Hobart to Launceston – Campbell Town and Oatlands. Campbell Town has a population of 996 , and Oatlands, 683, and they are about ½ an hour's drive apart.
The main industries include tourism and farming, and there are also significant social needs, as there are across regional Tasmania.
The Rectory is situated in Campbell Town which, like Oatlands, has most of the amenities needed for life, including hospital, school (K-12) IGA supermarket, hub for several eating places, a service town serving the many surrounding towns and properties, heated swimming pool and several sporting groups.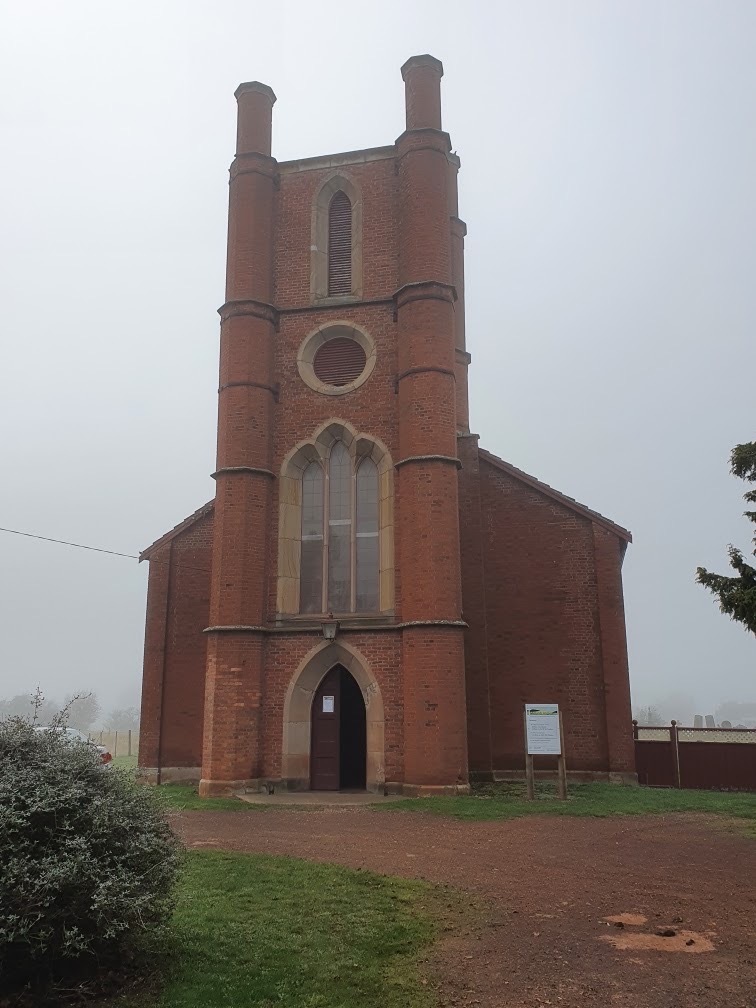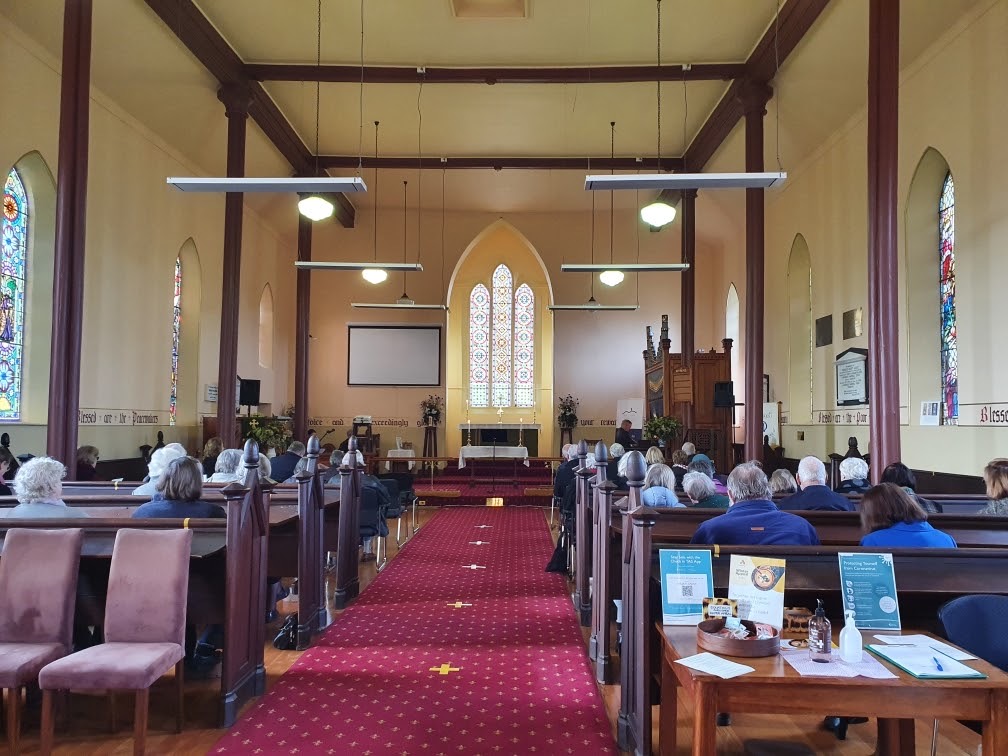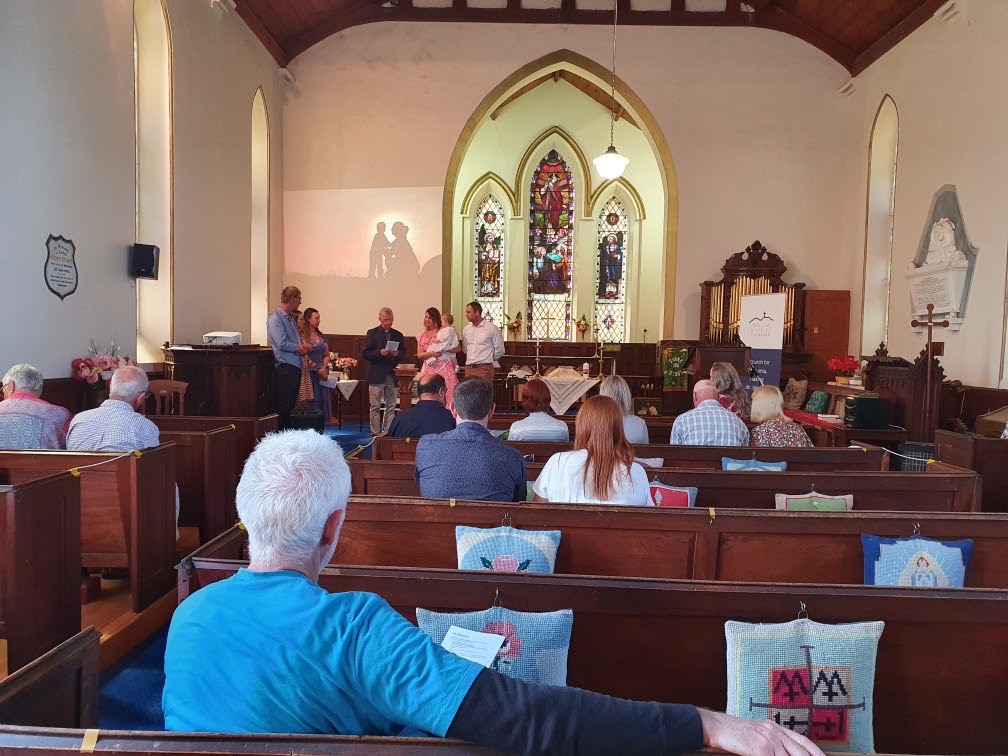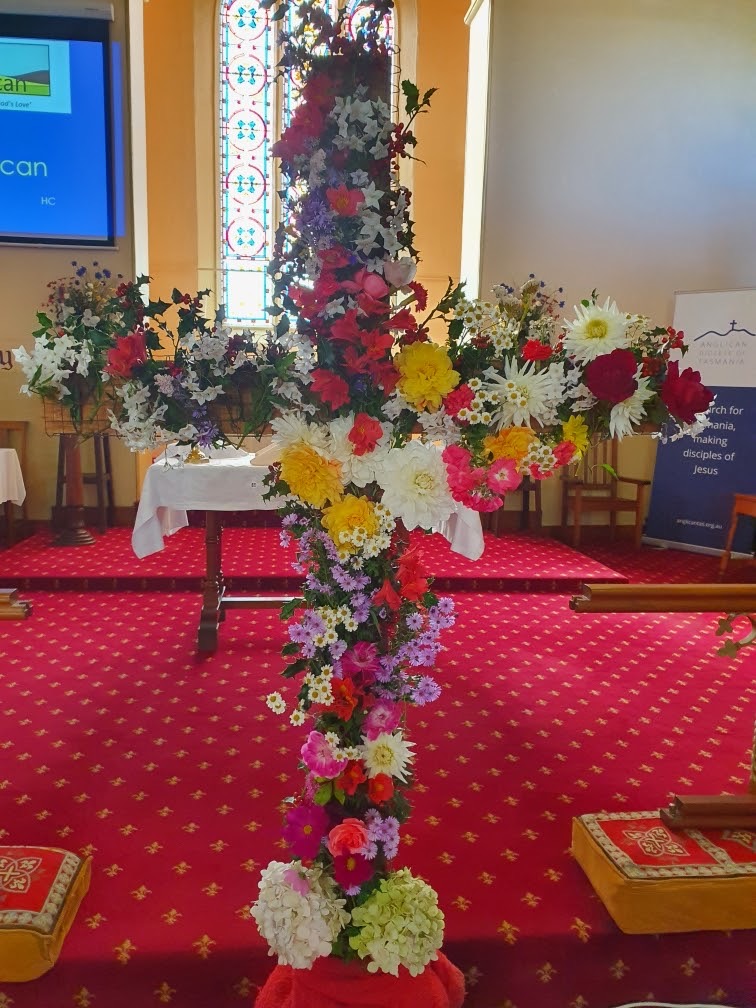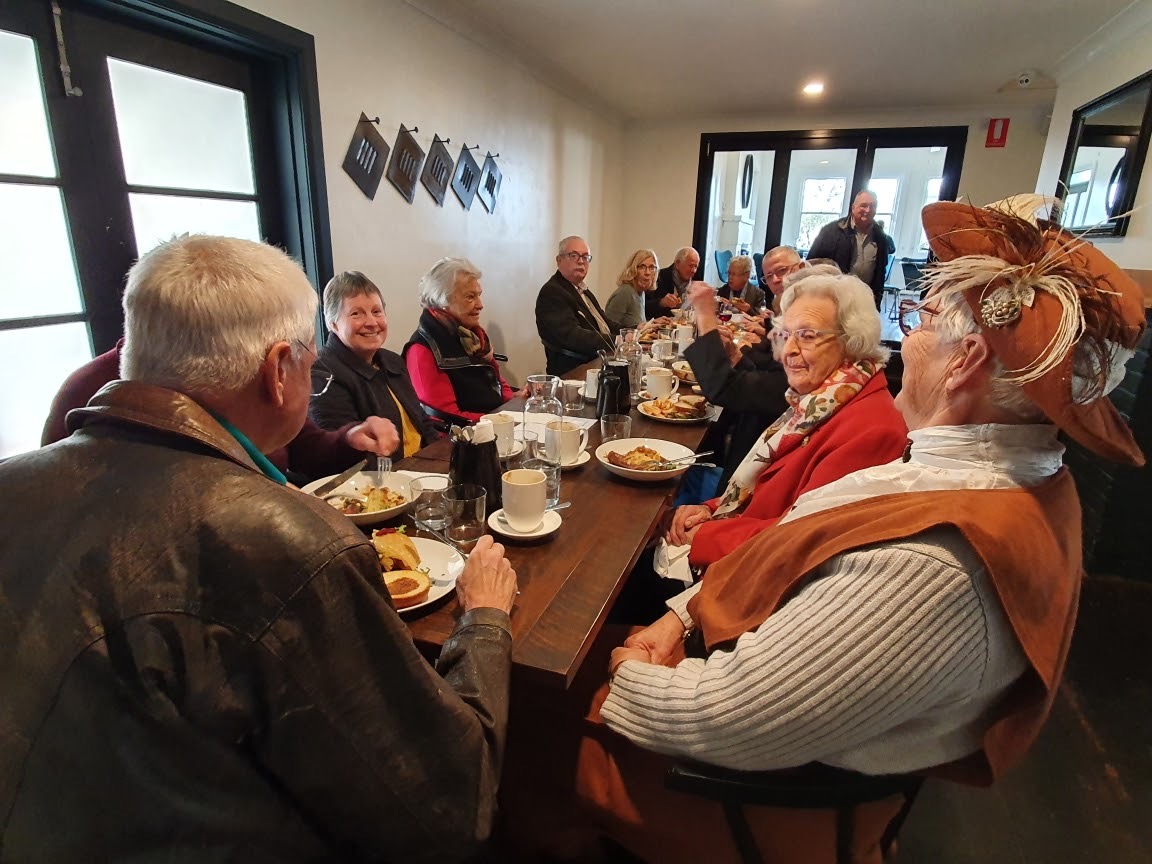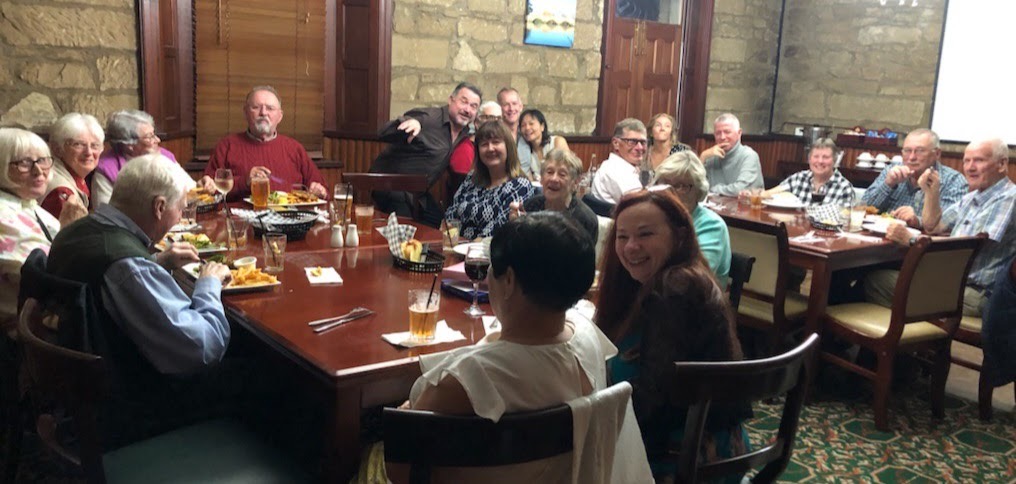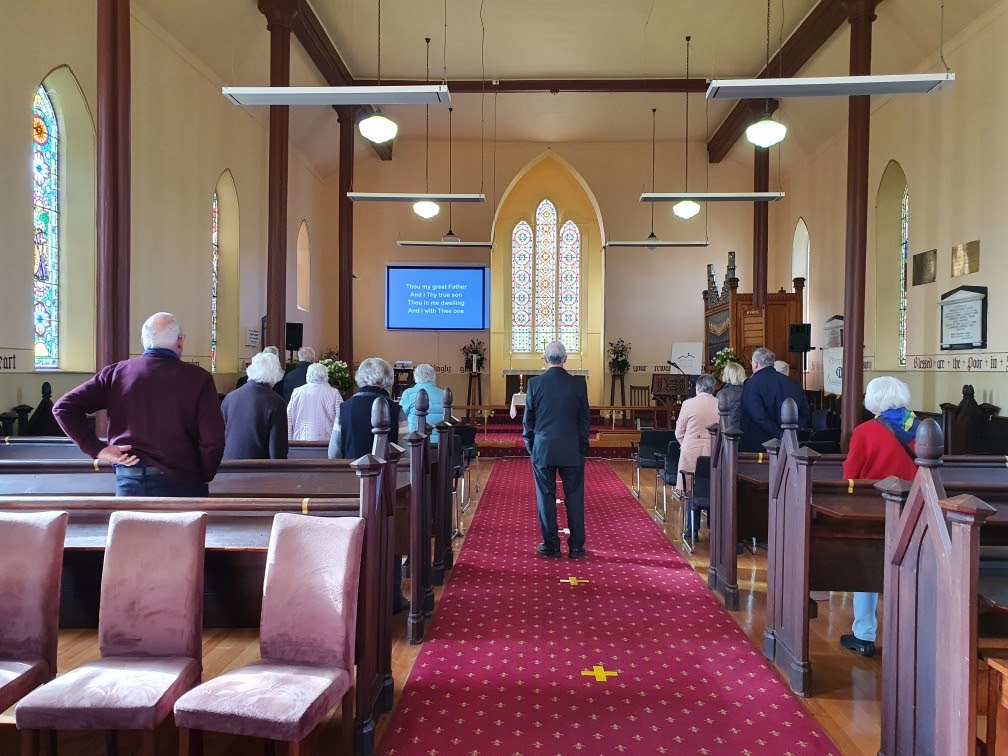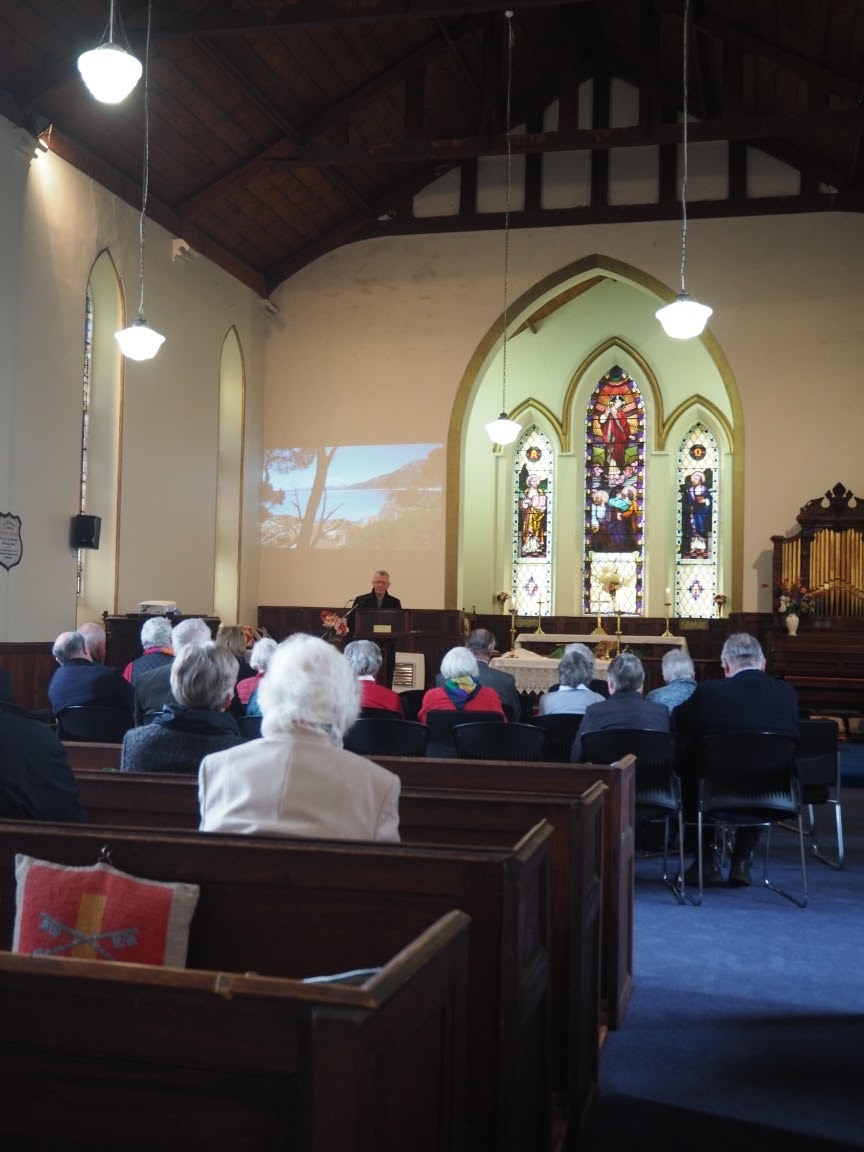 About the Parish
There are weekly services in Campbell Town and fortnightly services in Oatlands. Monthly services are held in both the Campbell Town and Oatlands Health and Aged Care facilities. Our services reflect both modern and traditional Anglican worship. At present congregational numbers are small with around 30 people attending each service on average each week but the potential is there for growth with the right person at the helm.
The Campbell Town District High have recently requested a School Chaplain and there may be an opportunity to work with that person.
Plans are well under way to create a new Parish Centre where Parish events will be able to be held. It is intended that this centre will also be for the community to use and for Diocesan meetings and events (Campbell Town being central to much of Tasmania).
In a bid to address the current housing shortage in Campbell Town, the Midlands Anglican Parish and Centacare Evolve Housing are nearly finished building a new mixed housing development of 21 two- and three-bedroom dwellings, centred around an open, shared green space on the land behind St Luke's Church in Campbell Town. It will include a new Rectory.
About You
You have a vision for reaching a rural area of Tasmania with the good news of Jesus Christ. We would like someone who can come alongside us to innovatively and energetically lead and encourage us in making disciples of Jesus in the Midlands of Tasmania.
Essential Criteria:
3 or 4 year degree from a theological college
Ordained in the Anglican Church (or willing to be)
Able to preach and teach from the Bible
Able to lead people in making disciples of Jesus
Experience leading volunteers in a church context
Experience in building new ministries
Self-motivated
Team player
Able to work with technology
Desirable:
Experience starting or revitalising ministries
About the Diocese
Bishop Richard Condie, the current Bishop, wants making disciples of Jesus to be at the core of everything we do. He also highly values training and support for church leaders – this includes each ministry leader in the Diocese having a Professional Supervisor, being in a cohort with others at the same life/ministry stage, and money and time given from the parish for professional development each year.
The current group of clergy/ministry leaders (about 80 in total) meet together twice a year and are highly supportive of each other in gospel partnership.
Find out more at the Anglican Diocese of Tasmania website.
Conditions
Information about stipends and allowances in the Diocese is found here
Housing or a housing allowance will be provided
Appointment will be subject to fulfilling Safe Church Communities requirements, including a Tasmanian Working with Vulnerable People Card and completion of a satisfactory Safe Ministry Screening Check.
How to express interest
Please send applications including a resume, a response to the parish profile, and 2-3 referees to personnel@anglicantas.org.au.
For further information, please contact Mr James Oakley, Diocesan Registrar, by email at registrar@anglicantas.org.au or by phone on (03) 6220 2019.