Senior Minister (Rector), Anglican Parish of King Island
Rector

Anglican Parish of King Island, Tasmania
Location: King Island
(approximately 120km – 45 minutes flying time – from the shores of Tasmania and Victoria)
Job Type: Full-time (in partnership with Bush Church Aid)
Closing Date: seeking expressions of interest
About King Island
Do you love cheese, wine, windswept vistas and Jesus? Don't hesitate, your dream job as Rector of the Anglican Parish of King Island awaits! In partnership with Bush Church Aid, we are seeking expressions of interest for this exciting role.
King Island is located in Bass Strait, around 120 km from the shores of Tasmania and Victoria and can be accessed by plane from Hobart, Launceston, Burnie and Melbourne. It is 64km long and 26km wide and has a population of around 1600. The main industries are beef, dairy and fishing, with a growing emphasis on tourism thanks to the King Island Dairy and the development of two luxury golf courses.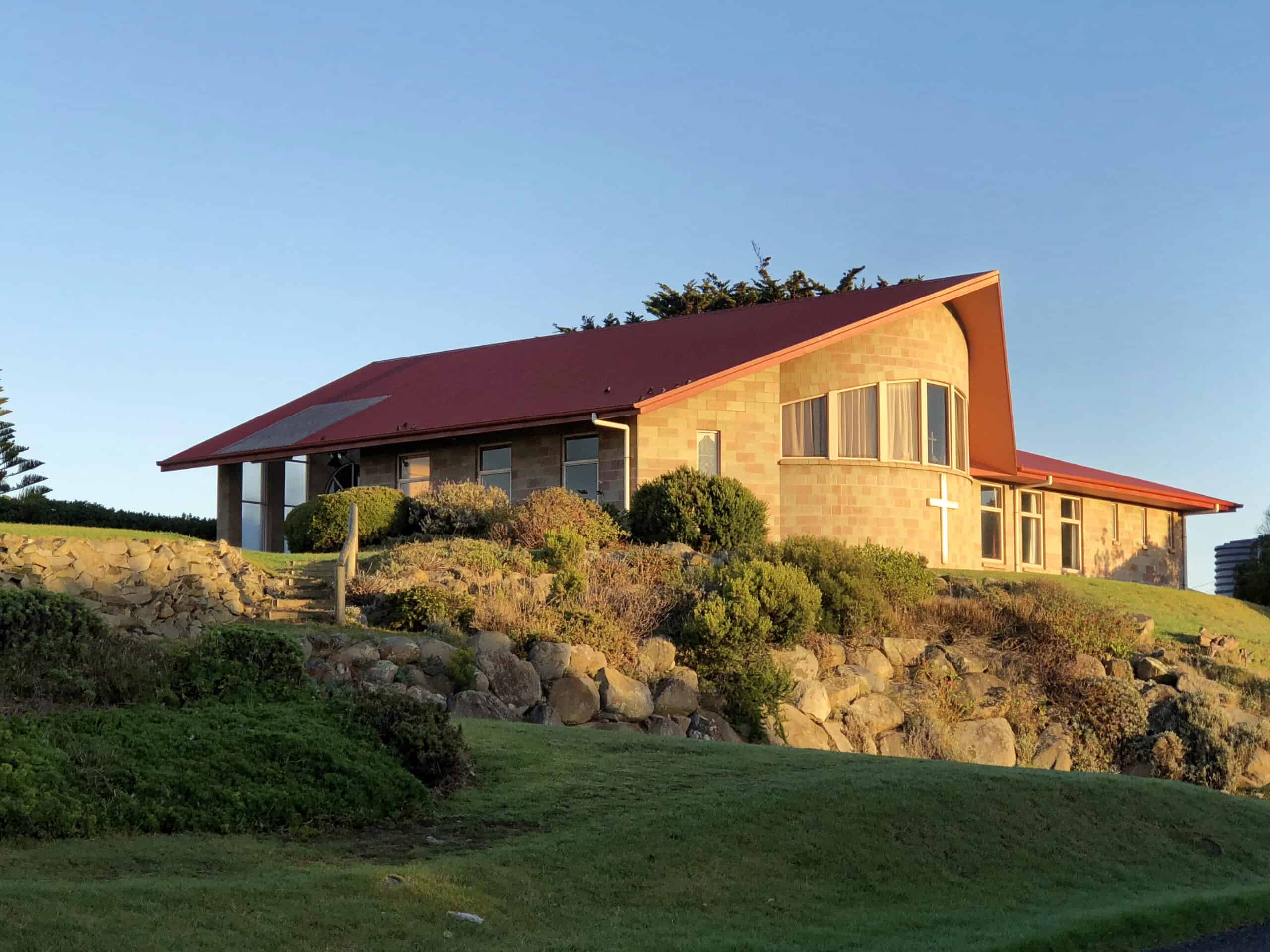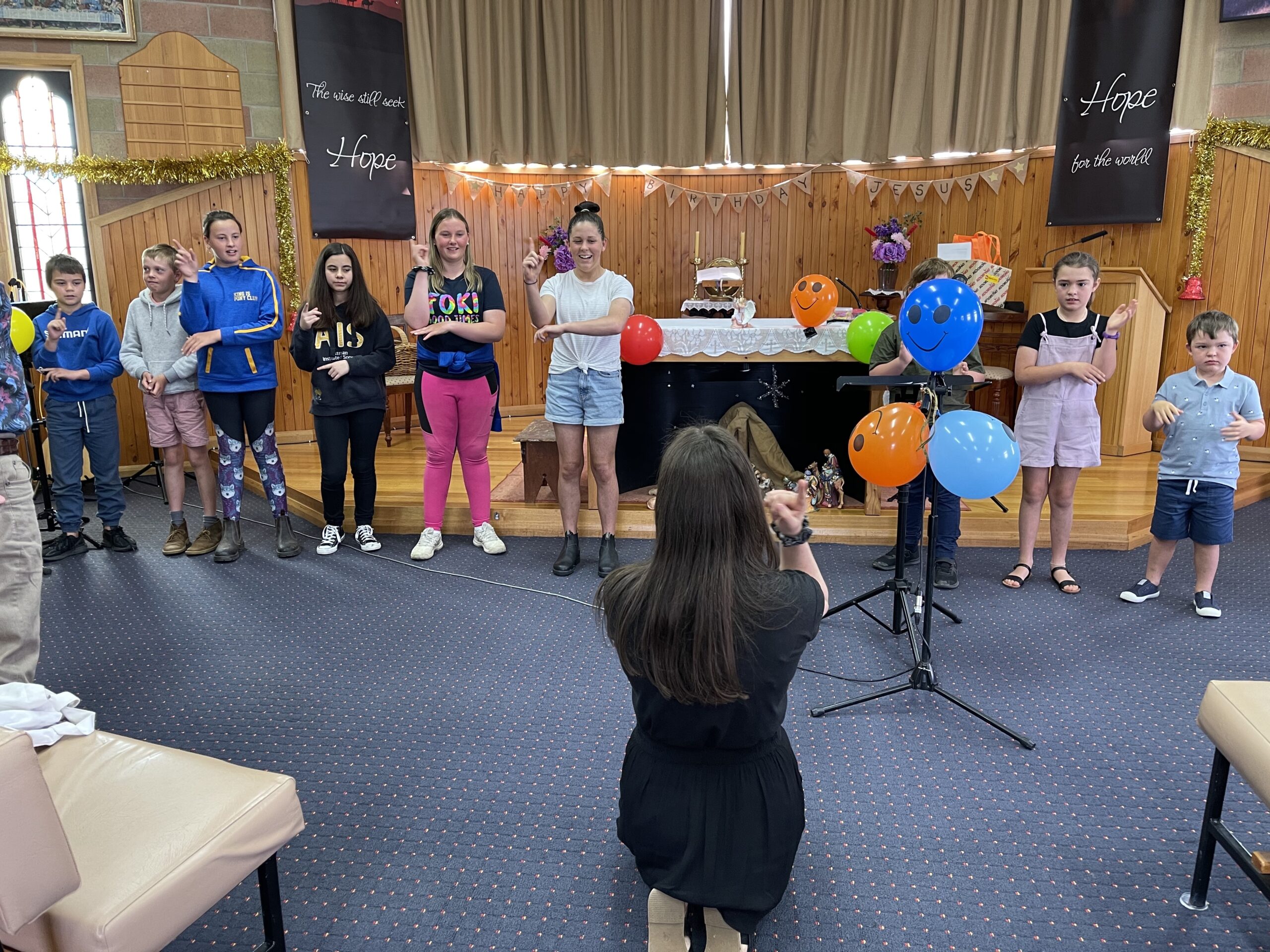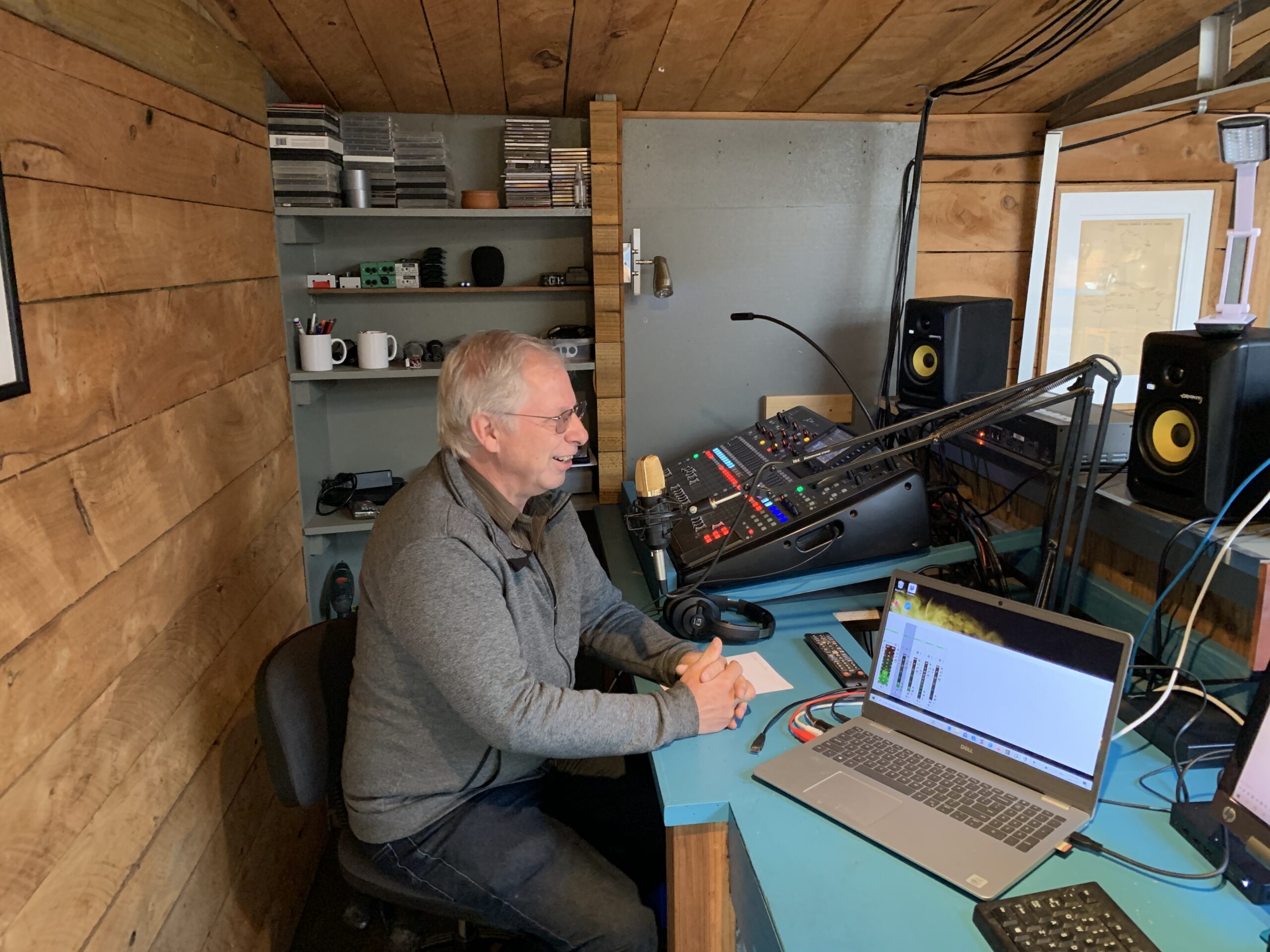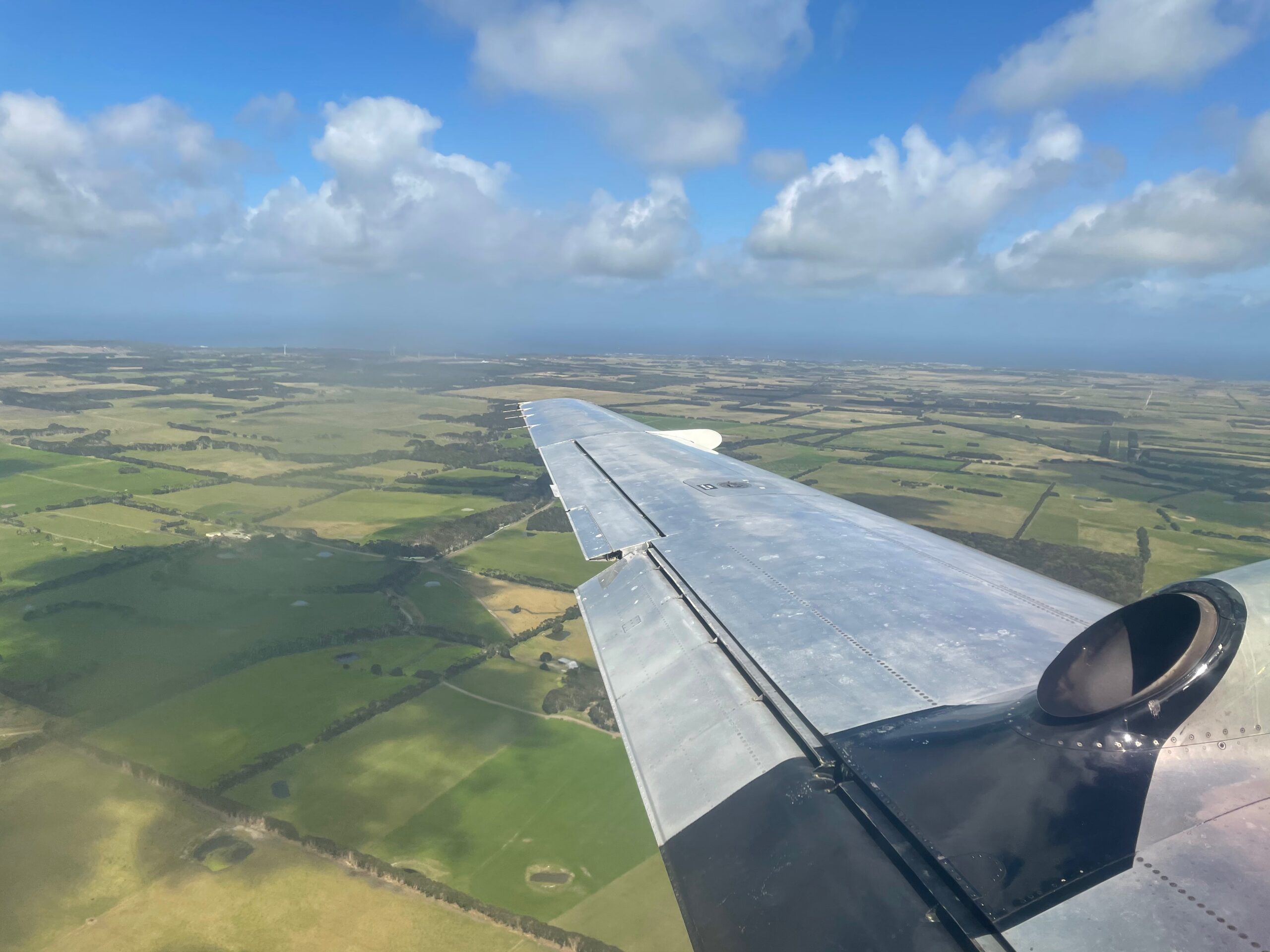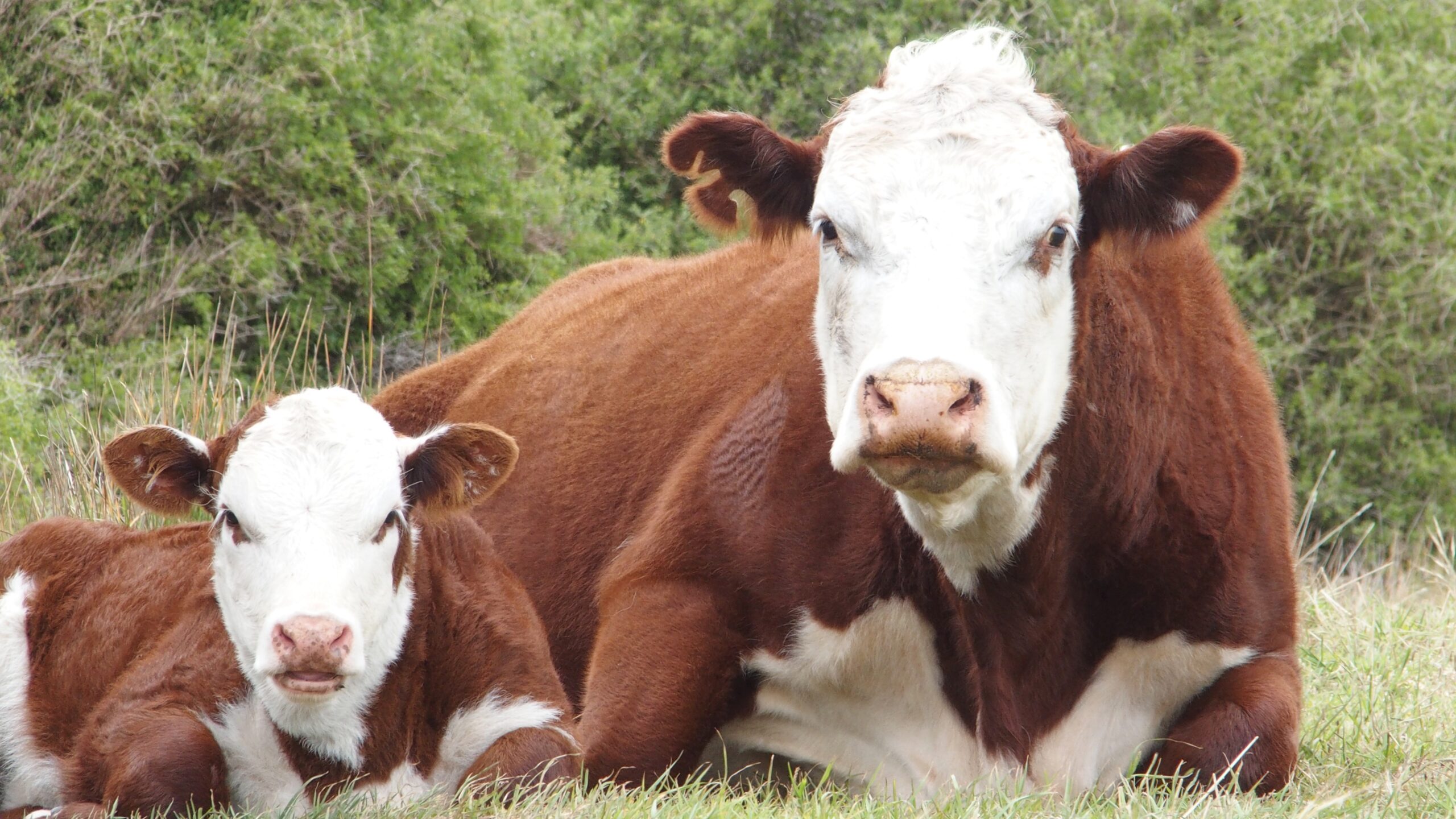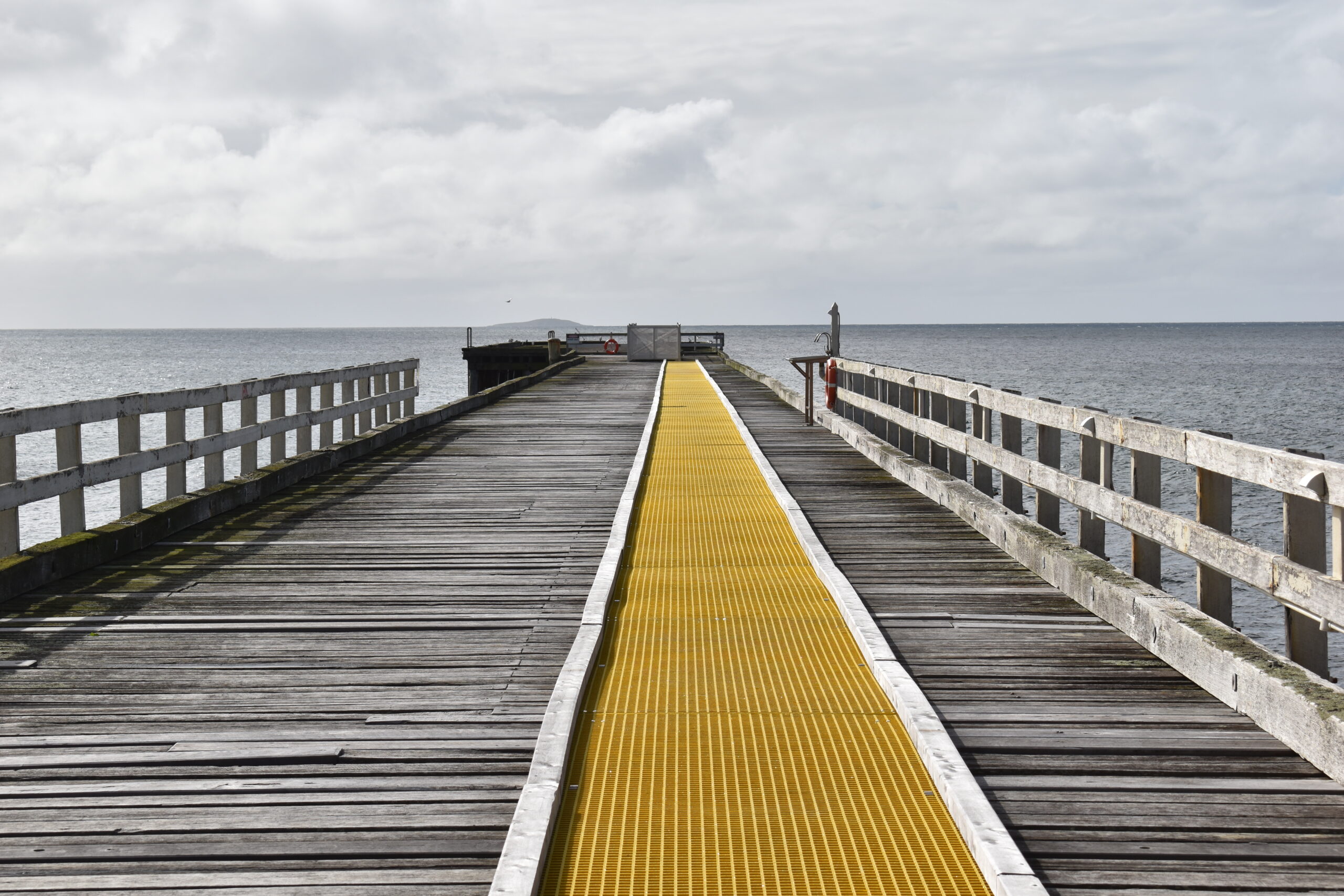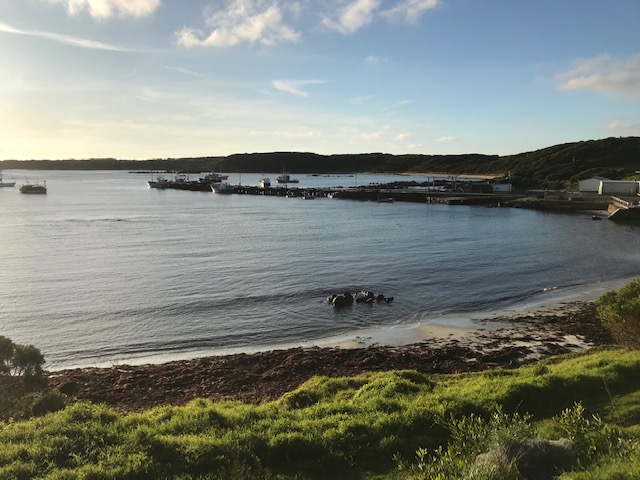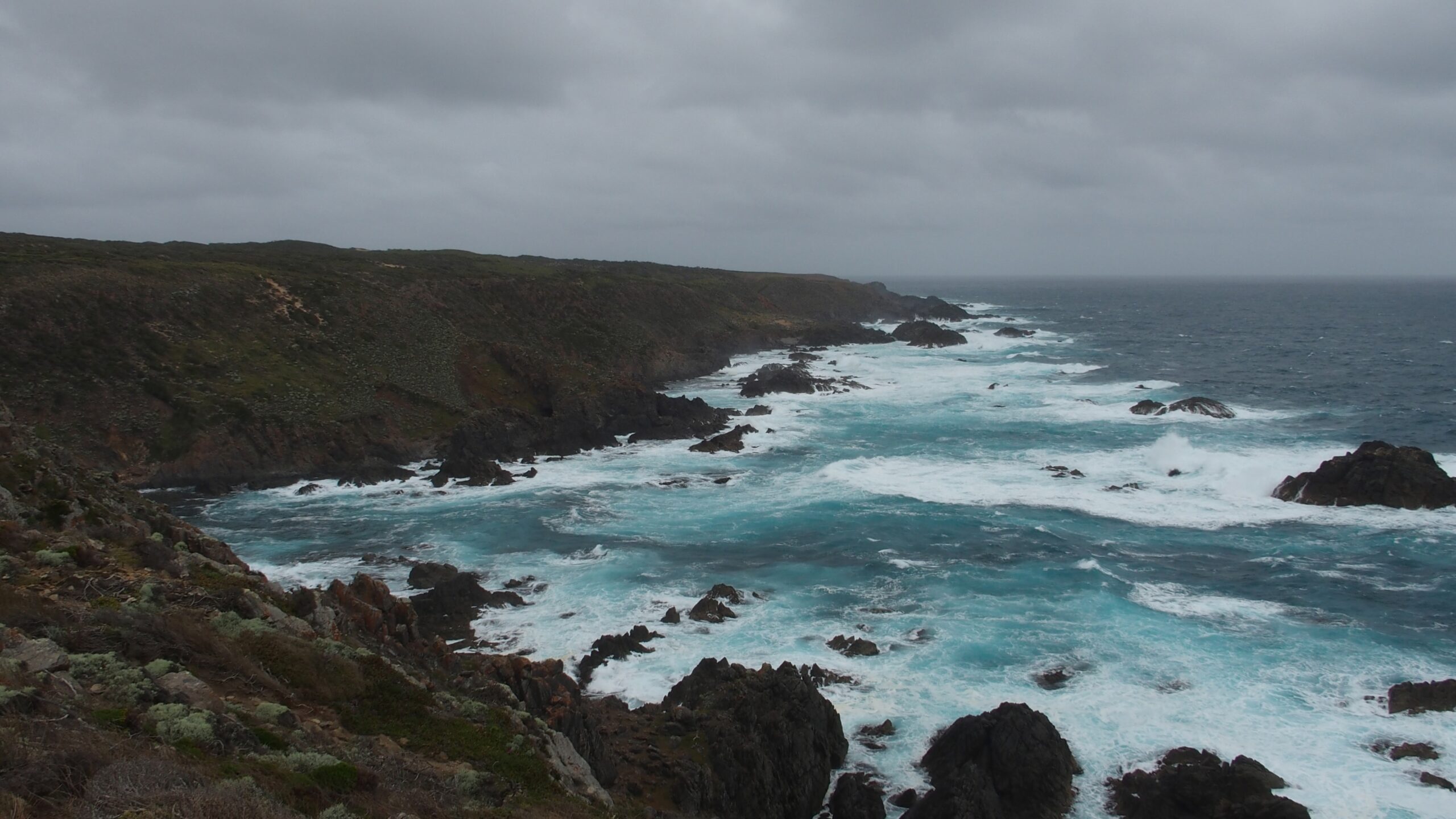 About the Parish
The Anglican Parish of King Island has one weekly service on Sunday mornings. The vibrant congregation has some young families, as well as a substantial youth and children's ministry. They parish has done some youth mentoring in the local school.
There has been a weekly community radio segment instigated by the outgoing Rector, and it may be possible to continue this. The parish is well embedded in the close-knit community of the island, and there are lots of opportunities to draw alongside them in their ongoing work to make disciples of Jesus.
About You
You love island life, and you have a vision for taking the good news of Jesus Christ to the ends of the earth. We are seeking a person who can support the ongoing work of the congregation on King Island to reach out to their neighbours and see them become disciples of Jesus.
Essential Criteria:
3 or 4 year degree from a theological college
Ordained in the Anglican Church (or willing to be)
Willing to partner with Bush Church Aid
Able to preach and teach from the Bible
Able to lead people in making disciples of Jesus
Experience leading volunteers in a church context
Work with others to build outreach to children, families and young people
Self-motivated
Team player
Able to work with technology
About the Diocese
Bishop Richard Condie, the current Bishop, wants making disciples of Jesus to be at the core of everything we do. He also highly values training and support for church leaders – this includes each ministry leader in the Diocese having a Professional Supervisor, being in a cohort with others at the same life/ministry stage, and money and time given from the parish for professional development each year.
The current group of clergy/ministry leaders (about 80 in total) meet together twice a year and are highly supportive of each other in gospel partnership.
Find out more at the Anglican Diocese of Tasmania website.
About BCA
Bush Church Aid (BCA) is a missionary organisation with a heart for people living in rural, remote, and regional Australia. Established in 1919, the Society has been going the distance to reach Australia for Christ for over one hundred years.
In partnership with the Anglican Diocese of Tasmania, BCA has been committed to the ministry on King Island since 1998. This partnership includes financial support, prayer support, and pastoral support for the Field Staff (the clergy person and their family).
To serve as Field Staff with BCA, both the candidate for the role and their spouse will need to undertake a selection process which includes interviews, psychological assessments, and referee checks.
More information on BCA, including all the ministries supported, is available at www.bushchurchaid.com.au
Conditions
Information about stipends and allowances in the Diocese is found here
Housing or a housing allowance will be provided
Appointment will be subject to fulfilling Safe Church Communities requirements, including a Tasmanian Working with Vulnerable People Card and completion of a satisfactory Safe Ministry Screening Check.
How to express interest
Please direct expressions of interest to the Diocesan Registrar at personnel@anglicantas.org.au.
For further information, please contact Mr James Oakley, the Diocesan Registrar by email at registrar@anglicantas.org.au or by phone on (03) 6220 2019.