Returning to Face-to-Face ministry with young people in COVID-19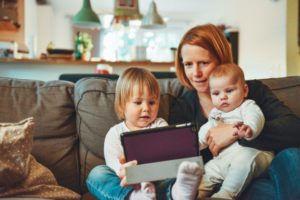 As we plan to return to ministry in-person, we are faced with a variety of responses and expectations. For some people, in-person ministry is longed for and a relief, for others, there is much anxiety associated with the return, for others still, their vulnerable status means they will not meet in-person. Some of you will continue to meet online, others will have a mix of online and in-person, and others will resume face-to-face exclusively.
We recognise that each context is different and therefore your return to face-to-face ministry will be different. With that in mind, here are some ideas, principles and resources to assist you as you plan to return to face-to-face ministry with young people.