Praise Reflection (30 Sept) – God Our Refuge, Protector And Enabler (Part 2)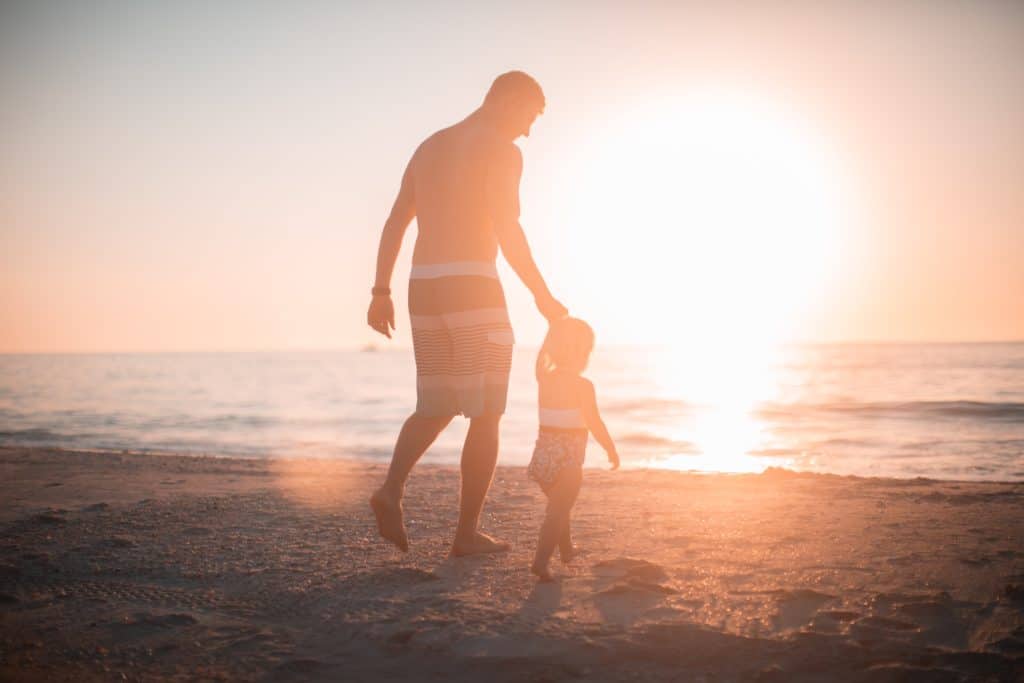 Psalm 91:9-16
If you say, "The Lord is my refuge,"
    and you make the Most High your dwelling,
10 no harm will overtake you,
    no disaster will come near your tent.
11 For he will command his angels concerning you
    to guard you in all your ways;
12 they will lift you up in their hands,
    so that you will not strike your foot against a stone.
13 You will tread on the lion and the cobra;
    you will trample the great lion and the serpent.
14 "Because he loves me," says the Lord, "I will rescue him;
    I will protect him, for he acknowledges my name.
15 He will call on me, and I will answer him;
    I will be with him in trouble,
    I will deliver him and honour him.
16 With long life I will satisfy him
    and show him my salvation."
Song 
Still – Hillsong
Link – https://www.youtube.com/watch?v=O6Fw8DgvTQA
Throughout the Scriptures we have revelations of God's heart towards his people. In Matthew 23:37 Jesus says:
Jerusalem, Jerusalem, you who kill the prophets and stone those sent to you, how often I have longed to gather your children together, as a hen gathers her chicks under her wings, and you were not willing.
This is a picture of deep longing and desire to gather his people in close to a place of safety – close to himself. However, it is also a picture of God's honouring of the free will we have, and the choices and consequences that go with it.
God's heart is a heart that longs to protect his children from catastrophes that come from our own doing. The gift of Jesus, our Saviour, is the example of this longing to rescue us (John 3:16-17). In Jerusalem's case it seems to be rebellion and disobedience that make them unwilling. Yet the nature of God as revealed in Psalm 91 is to gather, to protect, to rescue, to nurture and to enable his people. God's heart is revealed as that of a parent wanting us to come close, dwell with him, calling on him and trusting him in all circumstances.
The Lord himself provides our security. He is our safe place, our dwelling, our shelter, our refuge. Along with the Psalmist's profession of trust and faith in the Lord he speaks of promises, including a divine promise, of protection:
For he will command his angels concerning you to guard you in all your ways; "I will rescue him; I will protect him."
This movement of drawing close to God and dwelling in, and with the Lord leads to deeper understanding. Being in this place of intimacy, of loving and knowing the Lord brings revelation that close relationship to God is deliverance. It is more than protection – it is life-giving and living life to the full. As surely as the Israelites were delivered from slavery in Egypt, we have been set free from slavery to sin and we are able to enter into all the promises that life with Jesus has won for us. From the innermost place with him we are enabled to overcome and conquer things that would normally be beyond us: You will tread on the lion and the cobra; you will trample the great lion and the serpent. In fact nothing can come between us and the Lord.
Romans 8: 38-39
For I am convinced that neither death nor life, neither angels nor demons, neither the present nor the future, nor any powers,  neither height nor depth, nor anything else in all creation, will be able to separate us from the love of God that is in Christ Jesus our Lord.
Song 
Confident (Official Lyric Video) – Steffany Gretzinger & Bobby Strand | BLACKOUT
Link – https://www.youtube.com/watch?v=G3qGssYNdkU
God alone is the source of life in every aspect. Looking at verses 9-16 we are invited to take the 'I will' and other 'will' statements and personalise those promises for ourselves in prayers of praise and thanksgiving. For example: "I praise you Lord that you will protect me when I acknowledge you." Although we have troubles in this world, we pray knowing that Jesus has overcome the world (John 16:33).
These promises include that the Lord will:
rescue us;
protect us;
answer us when we call on him;
be with us when we are in trouble;
deliver us;
honour us;
satisfy us with long life; and
show us his salvation.
There is another heartfelt response we can lovingly make from a place of trust and faith. We have been celebrating the Lord's willingness above, so how do we answer the question: 'are we willing?' For some the question might be better phrased: 'how willing are we …?'
Are we willing to know and love the Lord rightly and well?
Are we willing to trust him rightly in all ways?
Are we willing to dwell with him? To live in the shelter of his wings?
Are we willing to believe his promises to us in his Word?
Are we willing to share the Lord's Word with others this week?
We see in Psalm 91 that God is willing to do so much for us. As we pray through the Psalm this week let us make our own prayers about our response to the Lord. We may wish to include: a willingness to call to the Lord; a willingness to rush to him as our protector and seek refuge in him; a willingness to move from that sheltered place and be enabled to go out with courage to conquer in his name and for his glory.
Song 
Defender – Rita Springer

Link – https://www.youtube.com/watch?v=TdqenA8k_GU
Prayer
1God is our refuge and strength,
an ever-present help in trouble.
2 Therefore we will not fear, though the earth give way
and the mountains fall into the heart of the sea,
3 though its waters roar and foam
and the mountains quake with their surging.

4 There is a river whose streams make glad the city of God,
the holy place where the Most High dwells.
5 God is within her, she will not fall;
God will help her at break of day.  (Ps 46: 1-5)
Lord, my God, my Saviour, my Defender, my Deliverer, my Hope and my Life, I praise and honour the extreme lengths you went to, to enable me to dwell with you in safety. Thank you that you did not leave me to face the consequences of my own sinfulness and rebellion. Thank you Jesus for taking my place so that I can now live under the shelter of your wings, in a place of total love, acceptance, nearness and security. You are my God and earnestly I worship you. In Jesus' name. Amen.
You are encouraged to use this Reflection daily over the week, lingering in it and letting the words of Scripture touch more and more deeply.
Praise Resources from The International Anglican Order of The Cross (TIAOC) September 2020