Online Church during Coronavirus (COVID 19)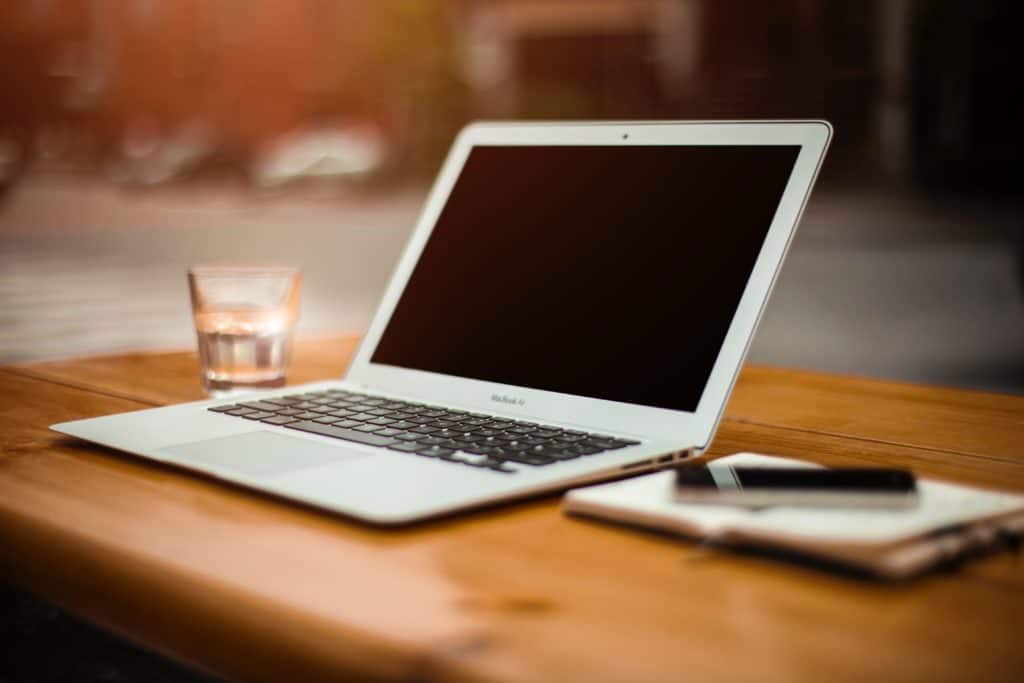 Tuesday 17 March 2020
A Call to Persevere in Faith

23 Let us hold unswervingly to the hope we profess, for he who promised is faithful. 24 And let us consider how we may spur one another on toward love and good deeds, 25 not giving up meeting together, as some are in the habit of doing, but encouraging one another—and all the more as you see the Day approaching. (Hebrews 10:23-25)
How are we going to keep meeting together and growing in faith, hope and love during a time of 'social distancing' and isolation?
Website – www.anglicantas.org.au
Facebook page – www.facebook.com/anglicantas
YouTube channel – www.youtube.com/user/anglicantas
Online weekly church services

From Sunday 22 March we will be making a number of church service options available through our website, Facebook page and Youtube channel. Some services will be pre-recorded that you can play at any time on Sunday (by yourself, or with a small group of no more than 10 people using appropriate hygiene and other precautions) and some may be livestreamed at a particular time with option to watch a recording later.
This Sunday 22 March Bishop Richard will have a morning prayer service and sermon recorded for you to use.
We will also give details of 2-3 other Anglican churches that you can access the recording/livestream each week.
Your local Anglican Church may also be doing its own online service – for details of the websites/contact details of churches in your area go to https://anglicantas.org.au/FIND%20A%20CHURCH/
Church small groups and pastoral care

Contact your local church for information about any small groups operating (either online groups or no more than 10 people face to face).
Contact your local church about pastoral care for you or someone else.
Please feel free to contact one of our churches if you are not currently a member – we'd love to get to know you and support you! Many churches will have their own websites, Facebook pages and groups, and email lists for regular communication with their members.
Prayer

You can pray anytime! You don't need a trained Minister or other special person to do that.
You can find our Prayer Diary here – https://anglicantas.org.au/wp-content/uploads/2019/06/Prayer-Diary-A5-web.pdf
We have daily prayer points available through the free Prayer Mate app. Go to your online store, download the app, and add Anglican Church in Tasmania to your lists in the app (plus other organisations you would like to pray for).

We will also post those daily prayer points (and others) on our Facebook page – if you follow or like the page it will come up in your feed
Finding faith

Are you wanting to explore Christian faith? Go to https://anglicantas.org.au/finding-faith/ or contact your local Anglican church.
Youth and Children

We have a group working on resources for parents and others ministering with children and young people. We will have this information available in the next couple of days.
Going deeper in your faith

Ridley College (Melbourne) have just advertised their online 6 week certificate course "Bible Overview" as a FREE course with the usual fees waived.
Go to https://certificate.ridley.edu.au/courses/bible-overview?th__ug=b3a563a2&th__c=crown2020&fbclid=IwAR24porJZzxeIMWcM47FFm2JnbvV4hem18bmlN5-5jRetcgSsnH8GlOpHgA
Or search Ridley College Melbourne on Facebook