Children's Ministry Training Event (Hobart) – 8th April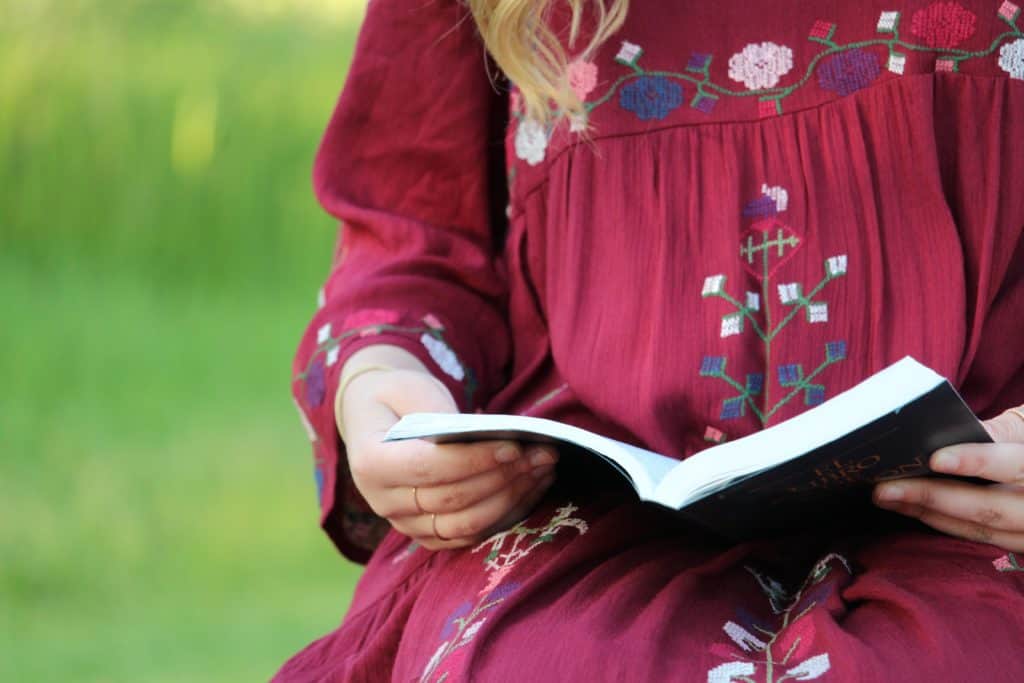 Storytime! 
Bible stories have long been a staple of children's ministry, but how can we use stories intentionally for the spiritual formation of children?
We'll think theologically about stories, and how story-telling shapes our overall aims and practices of children's ministry.
In light of that theology, we'll look at some practical methods of storytelling with children.
The training will be led by Graham Stanton, who directs the Ridley College Centre for Children's and Youth Ministry in Melbourne. https://www.ridley.edu.au/centres-of-excellence/centre-childrens-youth-ministry/
Date: Monday 8 April 2019

Time: 7-9pm

At: Wellspring Anglican Church, corner Grosvenor and Lord Streets, Sandy Bay
Please register your attendance at: https://www.facebook.com/events/1168149406677604/
For more information email: dmd@anglicantas.org.au or call Stephen Carnaby on 0417 343 710