Bishop's Training Event, Hobart – 22 September 2018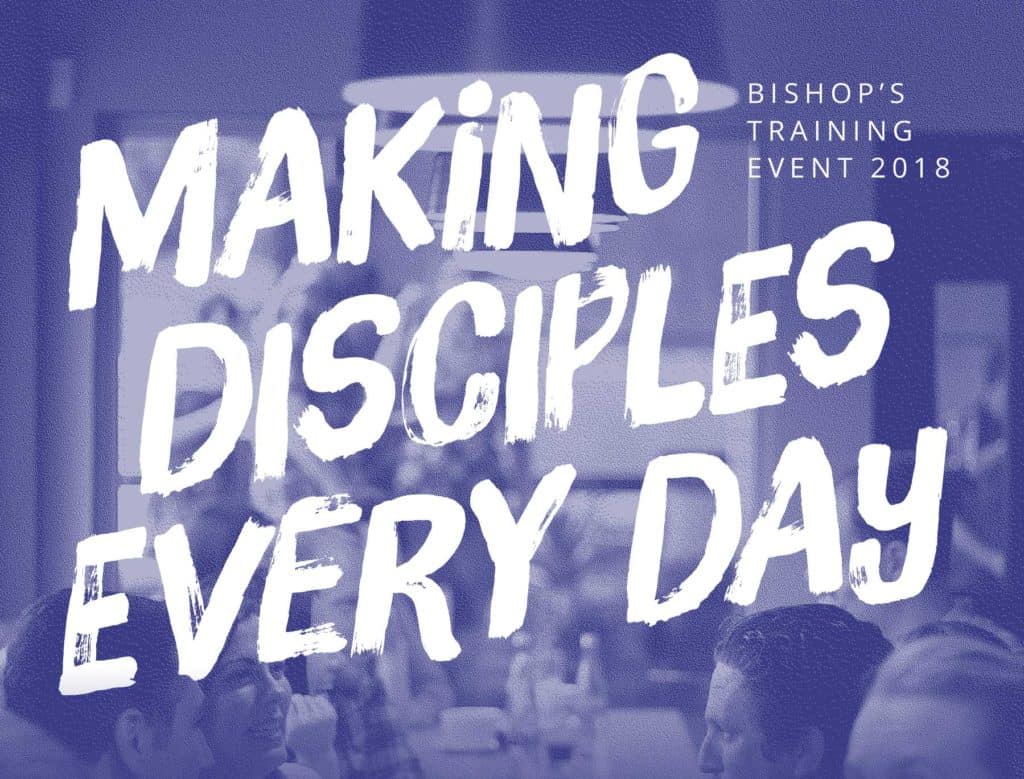 You are invited to attend the 2018 Bishop's Training Event, designed to equip members of Anglican Parishes in Tasmania to grow as disciples of Jesus and to learn skills for making other disciples.
It is for everyone in the Diocese, and will be especially helpful for lay leaders and clergy.
The aim is for people to leave with practical skills thinking, "I can do this!