Anglicare invites you to become part of the TazKids experience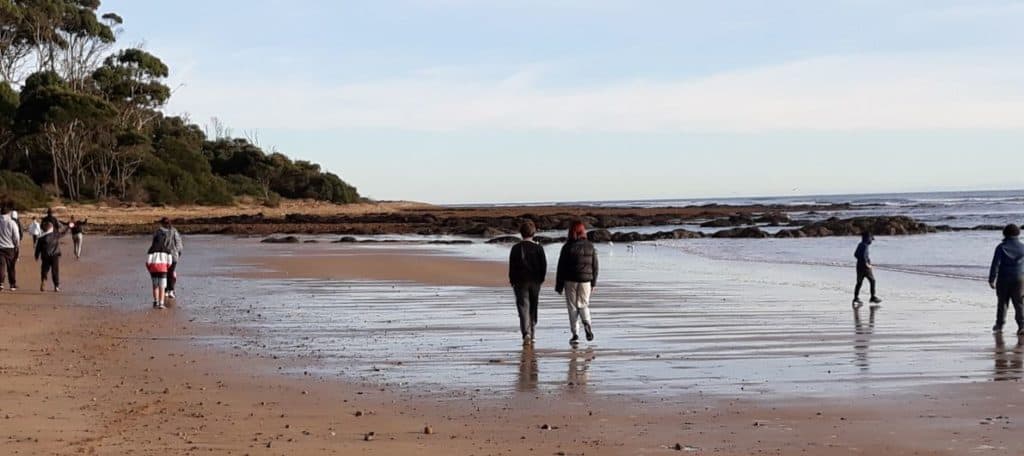 Anglicare Tasmania held two TazKids camps in the recent school holidays, and from all accounts they were "awesome''.
The camps give children who have a parent or guardian impacted by mental health issues a fun, rewarding break from the everyday. They are part of a program funded through the Tasmanian Government's Strong Families Safe Kids program.
"We had small groups of children aged 7 – 15 and they were a very enthusiastic bunch," TazKids program coordinator Glenn O'Neill says. "After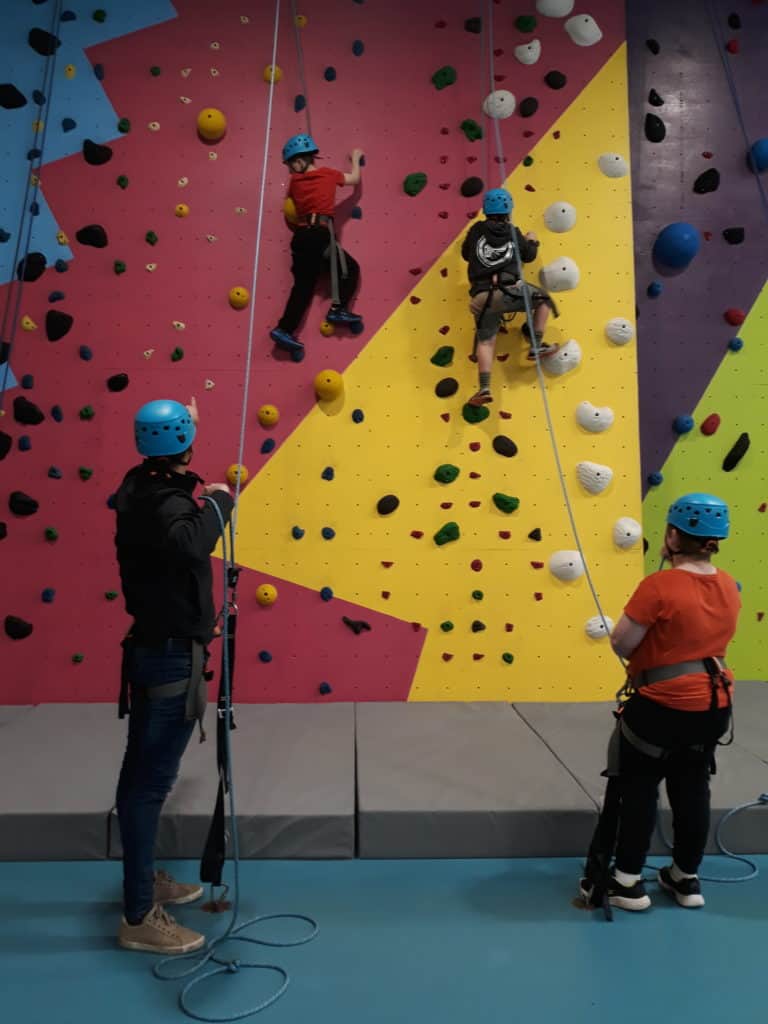 being  cooped up at home during self-isolation, they were itching to get out and about and try new things and their parents were really excited for them, too. We had lots of team building and outdoors activities:  it was all go!"
The children reported that they felt happier and less lonely at camp; that they found it easier to make friends and felt better about themselves, overall.
Have you thought about volunteering?
The next round of TazKids camps will be held over three days in the North West and South in the October school holidays. Volunteer adults play a vital role in ensuring the camps are an enjoyable, enriching and safe experience for children.
Volunteers need to have a current police check and Working with Vulnerable People registration; complete the online 'Safeguarding Children' training and undergo a medical assessment. The application process also requires two referees, and inductions into both Anglicare and theTazKids program.
If you would like to know more, TazKids would love to meet you. Please send an initial expression of interest to Anglicare's Parish Community Development Worker Margaret Savage via email at m.savage@anglicare-tas.org.au
Anglicare has volunteering opportunities in other program areas. Again, please make contact with Margaret in the first instance.
Footnote: The Diocesan Vision  sets out Our Mission (see page 9) to develop partnerships with Anglican agencies (eg. Anglicare) and to be a people of blessing to our communities. Volunteering for TazKids is a perfect opportunity to further the Vision.