Safe Church Communities Training Day 2018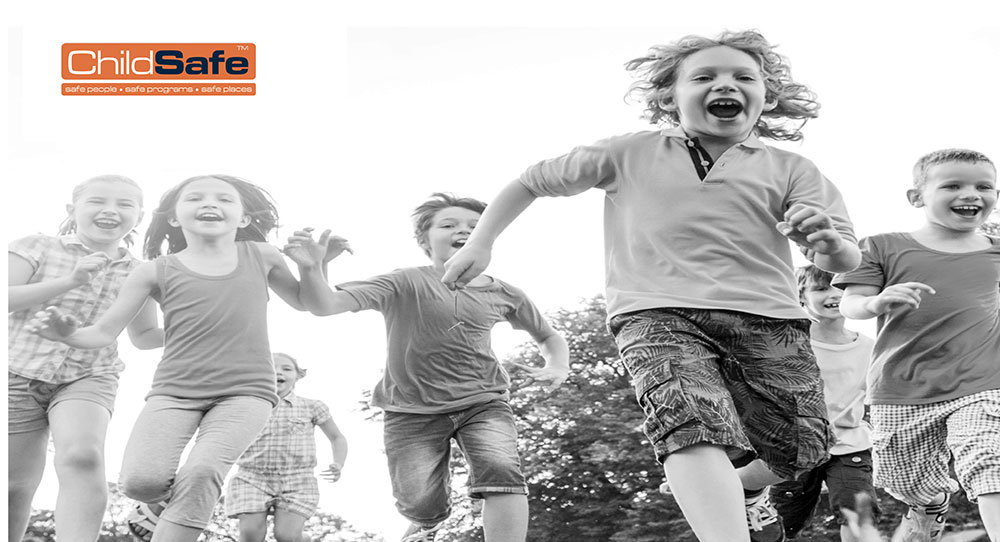 Burnie – Saturday 17 March at St George's Church, Cnr Mount & Cattley Streets. Register before Friday 9 March.
Launceston – Saturday 24 March at St John's Church Parish Centre, 157 St John Street.
To Register email: scc@anglicantas.org.au or phone 6220 2012. Registering is essential as training packs will be provided.
Morning tea provided. Please bring your own lunch.
People who need re-endorsement in 2018 are encouraged to attend this scenario-based training. People who have completed online ChildSafe modules this year are also encouraged to attend as this day will broaden their expereince of safe practices within the Anglican Church in Tasmania.
Training sessions:
Initial Team Member 9.00am – 1.00pm
Refresher Team Member 9.00am – 12.30pm*
Initial Team Leader 9.00am – 3.30pm
Refresher Team Leader 9.00am – 2.30pm*
Coordinator Refresher 9.00am – 3.30pm*
* Refresher training is scenario focused