Rural Mission Training Day – Saturday 3rd August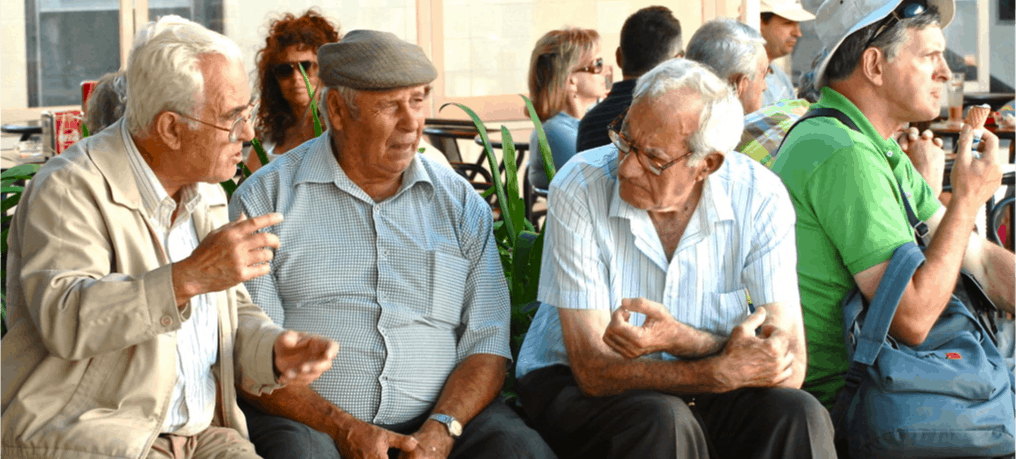 How do we reconnect with our community?
In an increasingly anxious society what does Christianity have to offer?
How do we make the connections we already have opportunities to speak of Christ?
Often in rural centres we find that everyone knows everyone. Sometimes we have known the people around us for nearly all of our lives. We know who is a Christian and who is not. We want to reach out to those who don't know Jesus. Yet, in our hearts, there is a reluctance to engage on spiritual matters—what if they ask something I cannot answer?
Rural Mission Training Day

Saturday 3rd August 2019

10am—3.30pm

Guide Hall, 20 King Street, Campbell Town, 7210
Come and explore how, as Christians, we can respond to key life questions.
The Training Day is for anyone in your parish with a heart to see God revive his church.
Please RSVP to Revd. Ian Oates on Mobile: 0437 244 689 or Email: office@midlandsanglican.org.au