Rector, Anglican Parish of Bridge of Hope, Tasmania
Rector
Anglican Parish of Bridge of Hope, Tasmania
Location: Latrobe, Port Sorell and Newground (10 minutes from Devonport, 1 hour from Launceston)
Job Type: Full-time
Closing Date: when filled
About the Area
The Bridge of Hope Parish is in the Latrobe Municipality which has a total population of 12,420 (2021 Census). The two main towns are Latrobe and Port Sorell with populations of 4,456 and 5,199 respectively. The remainder of the population live in the surrounding rural and agricultural areas.
The Latrobe municipality has one of the fastest growing populations in Tasmania. New subdivisions are springing up everywhere. Latrobe is a vibrant, well established historic town and is the main business and shopping centre for the municipality. There are specialty shops, cafes, markets, two hotels, attractive riverside parks and reserves and the Latrobe Council Offices. The Mersey Community Hospital serving the eastern end of the North West coast is located here as well as a Nursing Home, Medical Practice (including physiotherapy), Psychology services, a Dentist and Optometrist.
Schooling options include – Latrobe Primary (K-6) Latrobe High (Years 6-12), a Catholic School (K-6) and a Christian college (K-12): Approximately 1000 students in total. St Patrick's Primary is home of Latrobe Early Learning and Child Care Services providing families with options for care for newborns through to five-year-olds.
In recent years Port Sorell has changed from a small holiday/fishing village to a most attractive residential area for young couples, families, and retirees from nearby areas and interstate.
About the Parish
Bridge of Hope is a Parish on the North West Coast of Tasmania with three distinct congregations, each located within three distinct communities (Latrobe, Port Sorell and Newground). Our current Rector will retire at the end of 2023 after leading us through three years of biblical equipping to deepen our spiritual maturity, strengthen our corporate prayer life and encourage us to reach our community with the gospel.
Under God we would like to see a flourishing, renewed congregation reaching families in Latrobe, a vibrant congregation in Port Sorell reaching out to all ages, with the weekly gatherings and the monthly congregation at Newground engaging meaningfully with the local community, and with local leadership.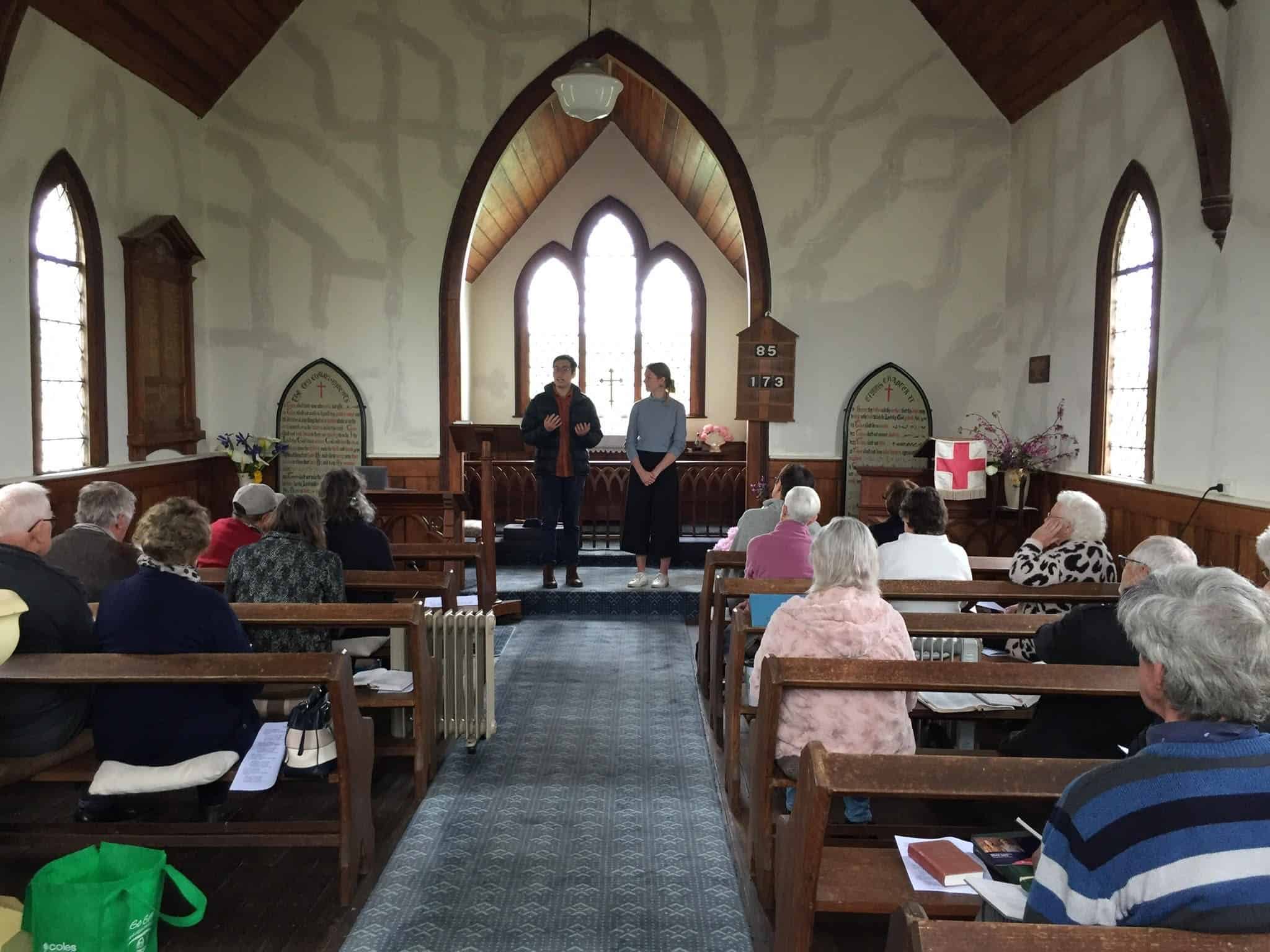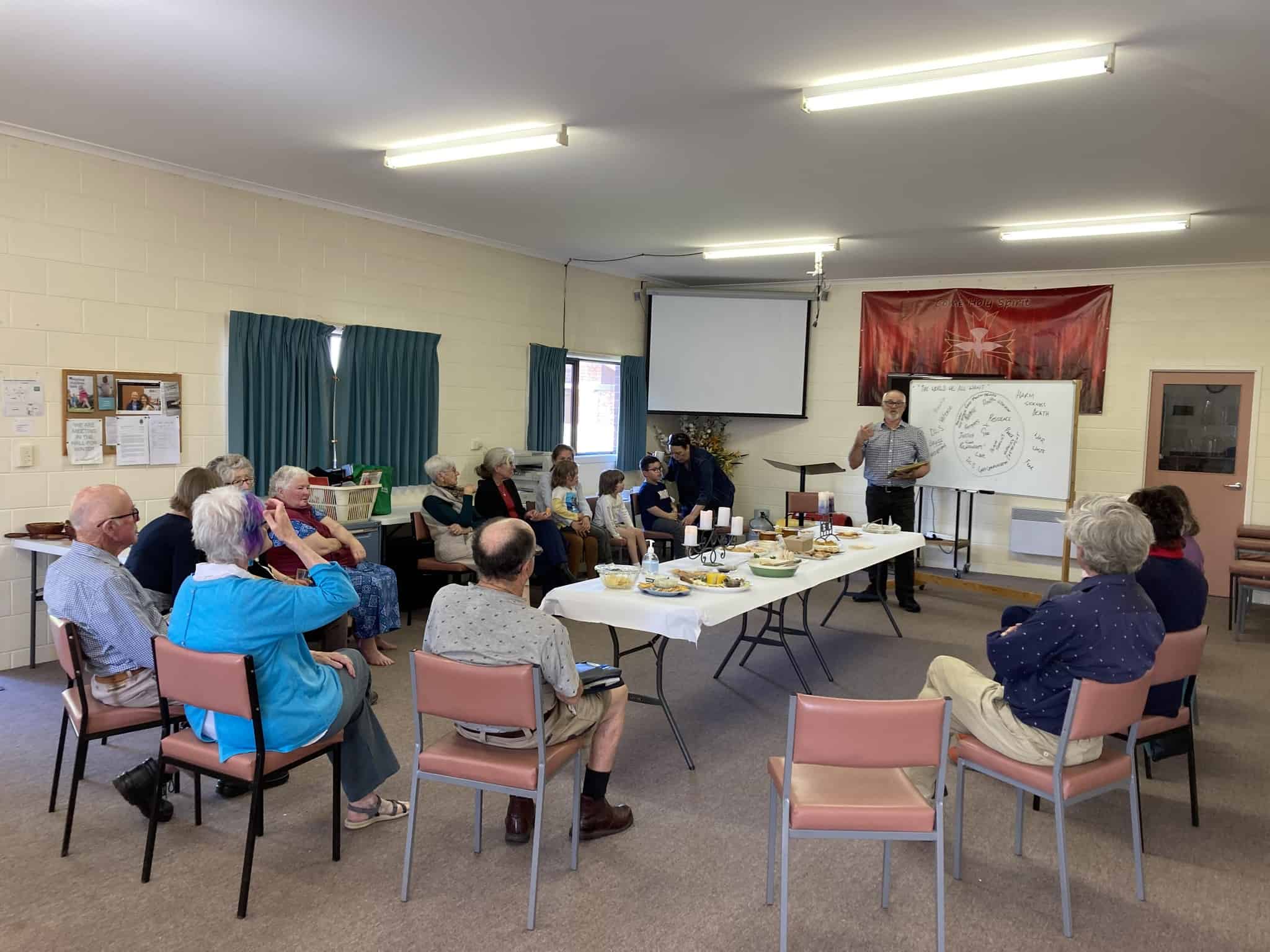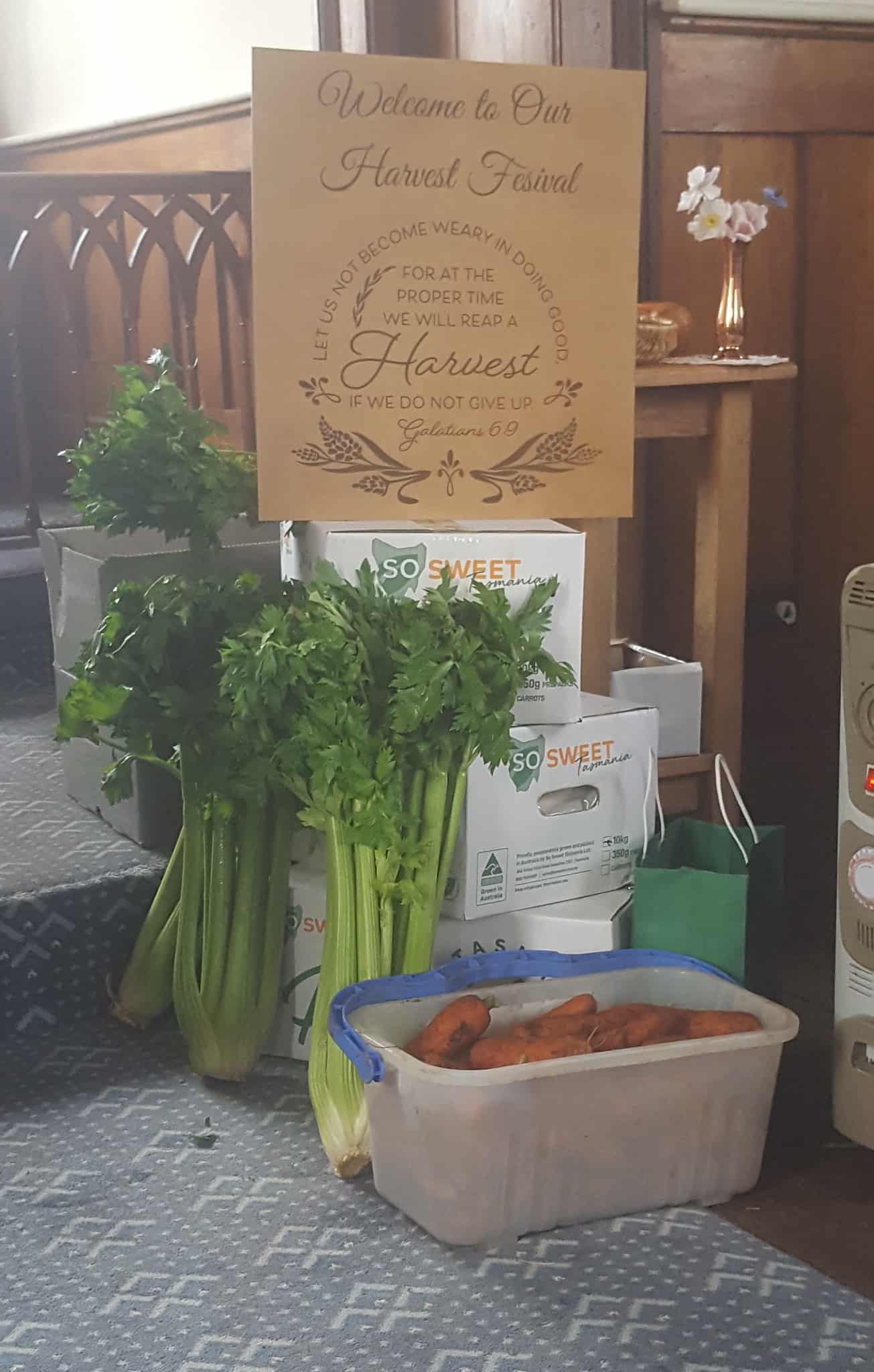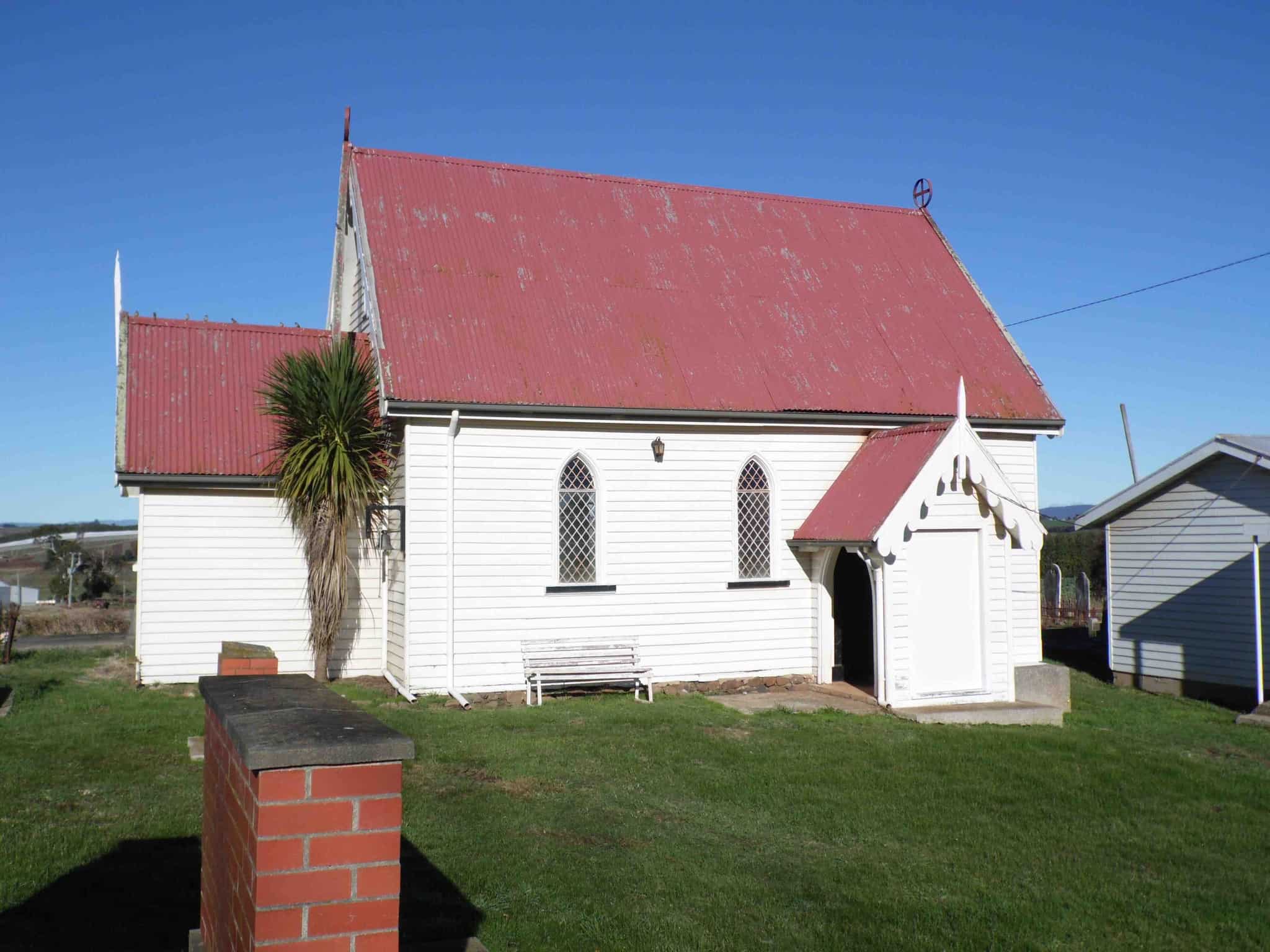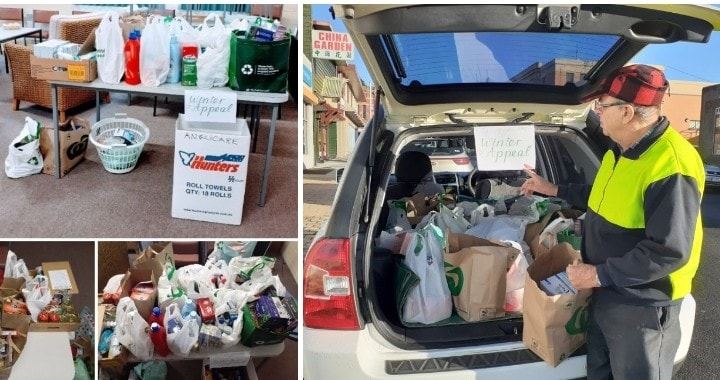 About You
We are looking to God to provide us with a leader with broad life and ministry experience who loves God and His Word, their family and God's family; a leader who is gospel-centred and mission-minded, who will model discipleship and encourage ours, help us see the possibilities for mission and ministry, and equip and enable us for our mission and ministry. We are looking for a Minister who will connect well with families and the wider community and help us reach them with Jesus' love and gospel.
In the Parish's next season, the new Minister will be based in Latrobe and give their main focus to engaging with families in Latrobe as the main employment and commercial hub of the Parish.
We envisage the Minister developing the Afternoon Congregation at St Luke's, with the help of a committed core of parishioners.
The Minister will spend 50% of their time on new initiatives.
The Minister will lead a weekly service in Port Sorell and a team to develop the ministry of the Port Sorell congregation. This ministry will include pastoral care, senior's ministry, and outreach to the local community across all age groups.
The Minister will support a monthly congregation at Newground in the care of local leadership.
The Minister will also encourage and support training of small group and Bible Study leaders across the Parish.
Essential Criteria:
3 or 4 year degree from a theological college
Ordained in the Anglican Church (or willing to be)
Good communication skills, good listener, good speaker, approachable
Strong faith, true communicator of the Gospel, biblically based preaching
Able to preach and teach from the Bible
Able to lead people in making disciples of Jesus
Experience leading volunteers in a church context
Creative, innovative and flexible
Work with others to build outreach to children, families and young people
Enthusiastic and self-motivated
Team player
Able to work with technology
About the Diocese
Bishop Richard Condie, the current Bishop, wants making disciples of Jesus to be at the core of everything we do. He also highly values training and support for church leaders – this includes each ministry leader in the Diocese having a Professional Supervisor, being in a cohort with others at the same life/ministry stage, and money and time given from the parish for professional development each year.
The current group of clergy/ministry leaders (about 80 in total) meet together twice a year and are highly supportive of each other in gospel partnership.
Find out more at the Anglican Diocese of Tasmania website.
Conditions
Information about stipends and allowances in the Diocese is found here
Housing or a housing allowance will be provided
Appointment will be subject to fulfilling Safe Church Communities requirements, including a Tasmanian Working with Vulnerable People Card and completion of a satisfactory Safe Ministry Screening Check.
How to apply
Please send applications including a resume, a response to the parish profile, and 2-3 referees to personnel@anglicantas.org.au.
For further information, please contact Mr James Oakley, Diocesan Registrar, by email at registrar@anglicantas.org.au or by phone on (03) 6220 2019.