Enabler Supported Ministry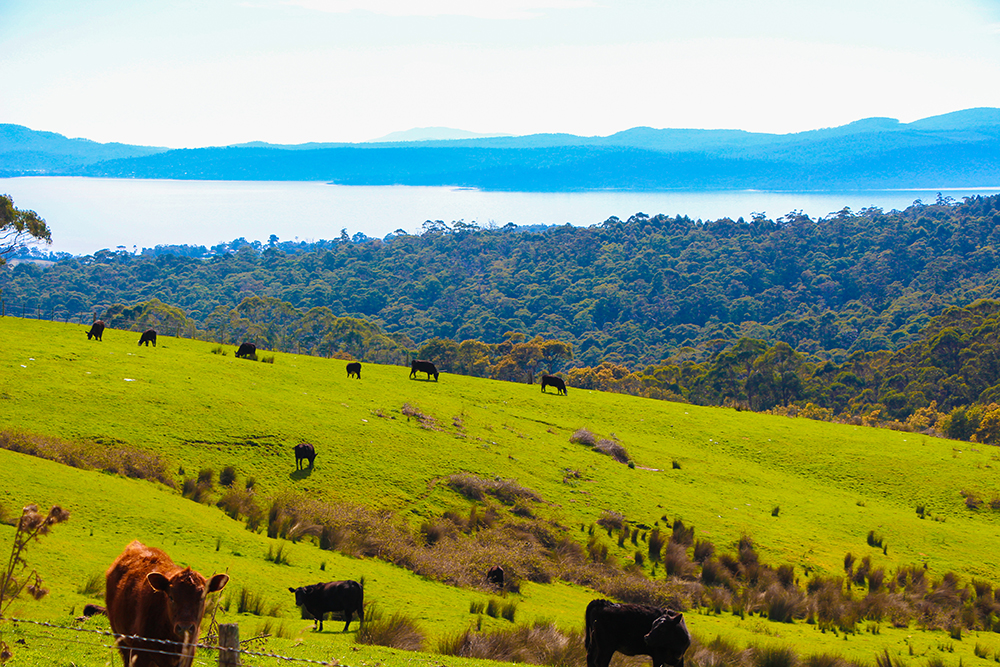 Some parishes within the Diocese of Tasmania have a different model of ministry from the traditional one centred around one Rector per parish. This model is known locally as Enabler Supported Ministry.
Enabler Supported Ministry (ESM) is a model of church where local people are called to form a leadership team, which then takes responsibility for carrying forward the mission of the parish supported by an Enabler.
Anglican order and ethos, including the three-fold order of bishops, priests and deacons, remain fundamental to the model.
The parishes of Break O'Day, Dorset, Penguin, Sheffield and West Coast are all ESM parishes and are governed by the Parish Administration Ordinance.
A Local Ministry Support Team (LMST/the Team) is a group of baptised people identified and called by the local church to lead them in Enabler Supported Ministry. The Team is made up of people with spiritual maturity and gifts of leadership. The Team does not undertake all of the ministry. Rather it encourages and enables all members to discover and use their own particular gifts for ministry in the life and mission of the church.
Ordained Team Member (OTM) is a member of the Local Ministry Support Team who is ordained deacon or priest. All OTMs exercise their ministry as part of the Team.
OTMs are priests solely within the parish in which they serve. Unlike Stipendiary and Honorary Priests, they cannot serve in another parish without invitation. If an OTM moves from an Enabler Supported Ministry parish to live in a traditional parish setting s/he will not automatically be able to exercise ministry as a priest. It will be necessary for them to be called to serve as an Honorary Priest in the new context.
Study takes place within the parish in a learning community. Studies in theology and ministry are undertaken by the LMST and are open to anyone who wishes to participate.
An Enabler is a person appointed by the Bishop to be a companion to a parish (or group of parishes) as it develops this way of being church. Regular visits to the parish to encourage, train, mentor and evaluate their mission and ministry are part of the Enabler's role.
The LMST is not a replacement for the Parish Council or Churchwardens but works in partnership with them in the same way that a Rector would. The Team is responsible for the worship, mission and ministry of the parish. The Parish Council and Churchwardens have primary responsibility for the parish finances and fabric, and for all policy decisions and appointments. If the Team wishes to carry out any special initiative it must first gain the agreement of the Parish Council.