Church Administrator – Glenorchy Anglican Church
Church Administrator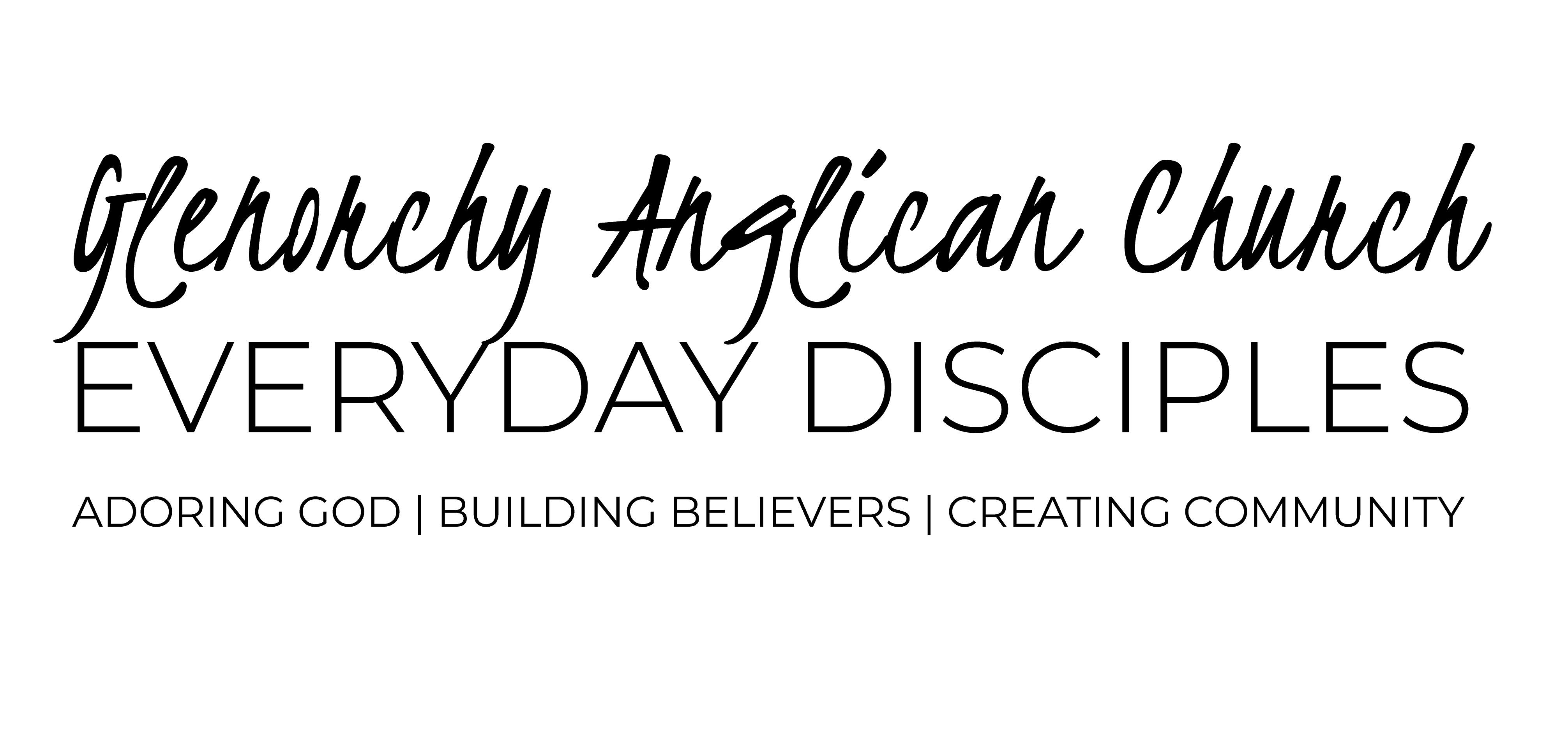 Glenorchy Anglican Church, Tasmania
Location: Glenorchy, Hobart, Tasmania
Job Type: Fixed Term, Part Time – 10 hrs per week, for a period of 12 months with a 6-month probation
Closing Date: when filled
About You
You are an enthusiastic, efficient and flexible Church Administrator able to provide high level administrative support to the church and ministry staff. You relish the opportunity to create and implement a church-wide communications strategy, and a comprehensive set of administrative protocols and procedures for church office functions.
It is expected that the successful applicant would commit to team ministry in Glenorchy Anglican Church and become a committed member of GAC and be supportive of our values, culture and vision.
Essential skills:
An administrative mindset and demonstrated ability to operate at a high level in administrative capacity
Ability to work independently and in a team environment
High level computer literacy including word processing skills and database management skills
A familiarity with website editing and social media posting
Able to be discrete and maintain confidentiality
Desirable skills:
Solid understanding of organisational communications
Ability to build a website is not required but could be advantageous
A current understanding of the Anglican Diocese (previous knowledge would be advantageous, but everything necessary will be provided in on the job training)
About Glenorchy Anglican Church
Glenorchy Anglican Church is a small church community in the northern suburbs of Hobart and is in the midst of a significant revitalisation project to be a church of Everyday Disciples who create community to lead people to adore God and build them up as believers in Jesus who join His mission of creating community.
Conditions
Clerks Private Sector Award 2010, Level 5 + Superannuation
Appointment will be subject to fulfilling Safe Church Communities requirements, including a Tasmanian Working with Vulnerable People Card.
There is the potential for this role to expand significantly for the suitable applicant by job sharing with a neighbouring parish. If applicants are interested in an expanded version of this role, please contact Jacob, via everydaydisciples@northsideanglican.org.au.
How to Apply
For full details of the tasks included in this position, and the required skills and experiences necessary for this position, please refer to the Church Administrator Position Description.
If the role excites you and you have the necessary skills please forward your application or questions to Jacob, Lead Minister, at everydaydisciples@northsideanglican.org.au.