Children and Family Ministry Worker, St Luke's Taroona
Children and Family Ministry Worker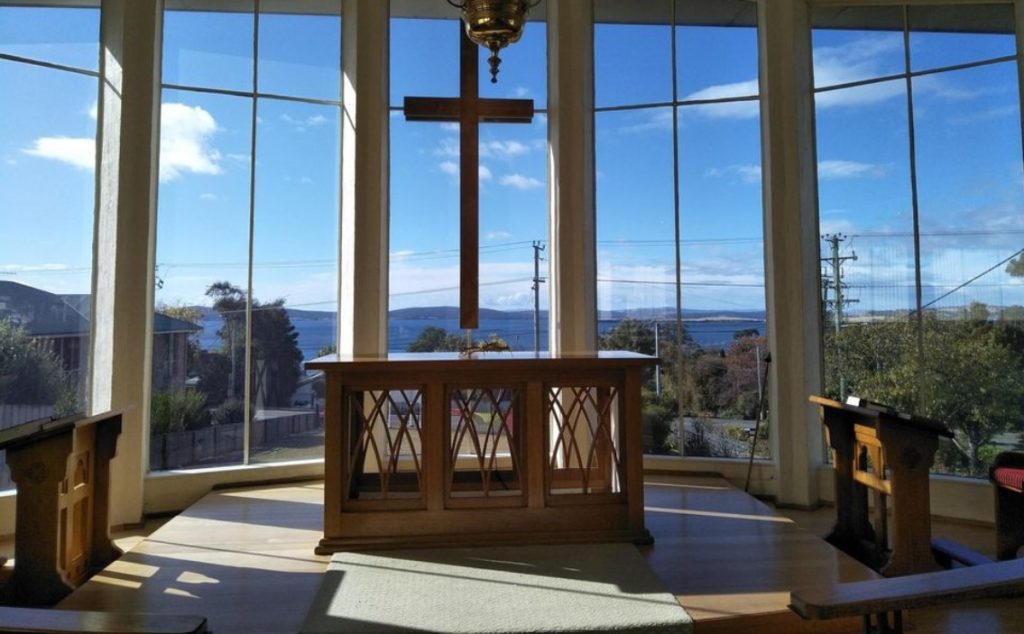 Anglican Parish of Sandy Bay and Taroona, Tasmania
Location: Hobart, Tasmania
Job Type: Part-time (12-20 hours/week)
Closing Date: when filled
About St Luke's Taroona  
St Luke's is a small but growing Anglican Church in the heart of the Taroona community. It has a history of committed and involved families, but in the last decade it has become a largely elderly congregation. However, we are seeing signs of new growth and are excited to see what God is doing in our community.
St Luke's has a small playgroup where relationships are growing, and two families have been coming along to our recent Alpha course.
We have some connections with the local primary school and would love to build on those and reach children and families in our neighbourhood.
Taroona is a creative community and to that end we began "creative space" with writing and art groups during the week.
Currently St Luke's holds a traditional Anglican Service at 9:30 on Sunday mornings. The role would not necessarily include involvement in that service.
However, following on from Alpha we have continued to meet on Sundays@5, growing into a church gathering that is intergenerational with informal and contemporary worship as we learn and grow in faith. The Lord has been blessing this time and we have a small group from a variety of cultural backgrounds and ages (families with toddlers, primary, secondary, and older members) we are very excited to see how this group will grow as they come to know Jesus more and more.
About You
We are looking for a part-time (12-20 hours/week) worker to begin in 2023 who is passionate about seeing God's kingdom grow as we reach out to build an intergenerational church growing in love for God and one another. We would like the person who takes up this role to commit to connecting with the children and families in the new Sundays@5 gathering.
Specific details of the role can be worked out in discussions as we look at your gifts, skills, and passions. Different ministry opportunities can be created as you explore where God may be calling you to serve.
About the Anglican Church of Tasmania
The Anglican Church is committed to the safety of children and vulnerable people, and so any successful applicant will be required to undertake endorsement in our Safe Church Communities program. This involves screening checks and training in child safeguarding practices.
The successful applicant would receive training through the Diocese as well as mentoring and supervision.
How to apply
Ruth Hanlon is the Senior Minister at St Luke's and is passionate about seeing people growing in faith and experiencing God's amazing grace through Jesus. If you'd like to find out more about how you can join the wonderful opportunity of growing God's Kingdom here in Taroona, especially through reaching out and building relationships with the many children and families in this community then please contact Ruth. We look forward to hearing from you.
Ruth Hanlon: 0401 637 071 or ruth@sandybaytaroonaanglican.org