Children and Families Worker – Parish of Deloraine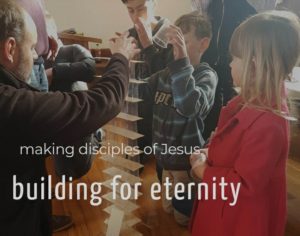 Come join us in Deloraine, as we seek to make disciples of Jesus, building for eternity! We are looking for a passionate and energetic disciple of Jesus, to bring their energy, enthusiasm and new ideas, to take our Children and Families ministry to a new level under God. This is an exciting  opportunity to both build on the foundations of present ministry, including our LEGO club and Family Together (Messy Church style service), as well as try new ideas as we seek to grow our ministry to Children and Families. The position is offered as 2 days per week (specific days to be negotiated), with an initial 2 year appointment.
Please have a look at our website and Mission Action Plan, as well as the Position Description to get a feel for the Parish and the role.
Application Procedure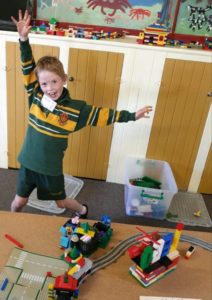 Applications should include: a cover letter addressing the skills, experiences, and duties of this position; a Curriculum Vitae or Résumé; and the contact details of at least 3 referees – one of whom should be your current senior minister.
They should be submitted to:
Rev. Joshua Skeat
P.O Box 7 Deloraine, Tas, 7304
Or
Applications close 15 January, 2021
For further information phone Josh: 0438681404