Bible Forum – Meeting with God – 6 October 2018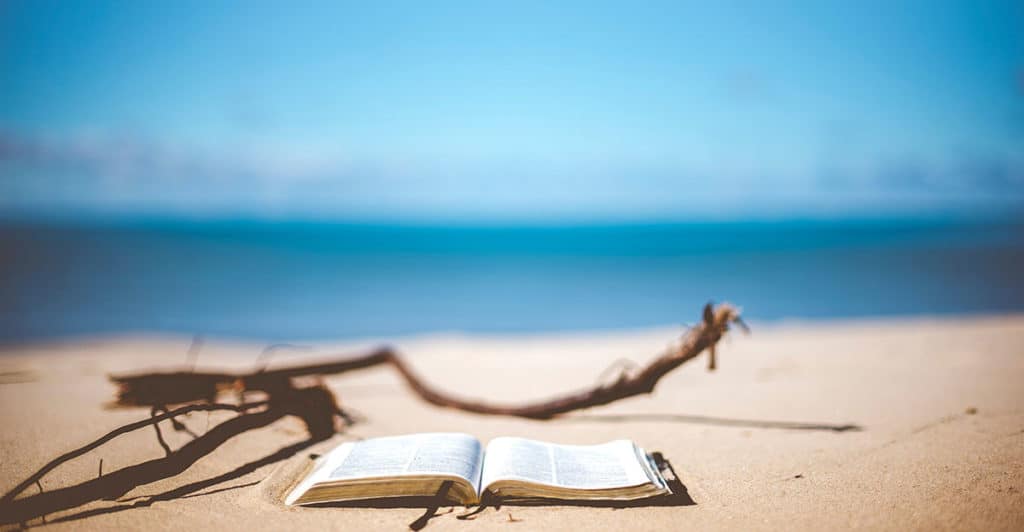 How do we come into God's presence?  Do we need to be in a special place or have special people there?  Do we need to do some spiritual things?  Did Jesus change any of this?  Find out at this Bible forum, which will particularly focus on the New Testament book of Hebrews, in its wider context of the whole Bible.
Speaker: Dr Andrew Malone, Ridley Theological College Lecturer in Biblical Studies and Online Dean
For more info: contact Stephen Carnaby dmd@anglicantas.org.au, 0417 343 710.
---
Date: Saturday 6 October 2018
Time: 2-5pm
Venue: St Clements Kingston
No RSVP necessary.