Associate Minister – Youth and Families, New Town and Lenah Valley Anglican, Hobart
Associate Minister – Youth and Families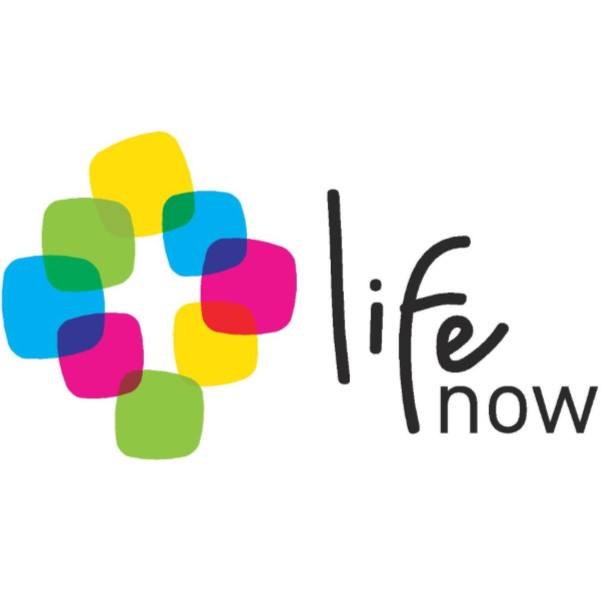 New Town and Lenah Valley Anglican, Hobart, Tasmania
Location: New Town and Lenah Valley, Hobart
Job Type: Full-time
About Us
New Town and Lenah Valley Anglican is an evangelical Anglican parish centred in the inner northern suburbs of Hobart, Tasmania.
About You
We are seeking to appoint a minister of the gospel who will have special responsibility for establishing effective discipleship pathways and leading ministries for youth (tweens and teens) and their families, and general ministry responsibility assisting the Senior Minister with Bible teaching, preaching, service leadership, and pastoral care. This is a full-time position to be remunerated at the rate of Diocesan clergy.
Download the Position Description here.
The Diocese
Bishop Richard Condie, the current Bishop, wants making disciples of Jesus to be at the core of everything we do. He also highly values training and support for church leaders – this includes each ministry leader in the Diocese having a coach/mentor, being in a cohort with others at the same life/ministry stage, and money and time given from the parish for professional development each year.
The current group of clergy/ministry leaders (about 80 in total) meet together twice a year and are highly supportive of each other in gospel partnership.
Find out more at the Anglican Diocese of Tasmania website.
Conditions
Information about stipends and allowances in the Diocese is found here
Housing or a housing allowance will be provided
Appointment will be subject to fulfilling Safe Church Communities requirements, including a Tasmanian Working with Vulnerable People Card and completion of a satisfactory Safe Ministry Screening Check.
How to apply
To apply or for further information please contact our Senior Minister Bill Stewart on 0418 517 903 or ntlvanglican@netspace.net.au. Applications should include a CV and three referees. Appointment will be subject to screening and training though the Safe Church Communities program of the Diocese of Tasmania.