A Pastoral Letter – COVID19 update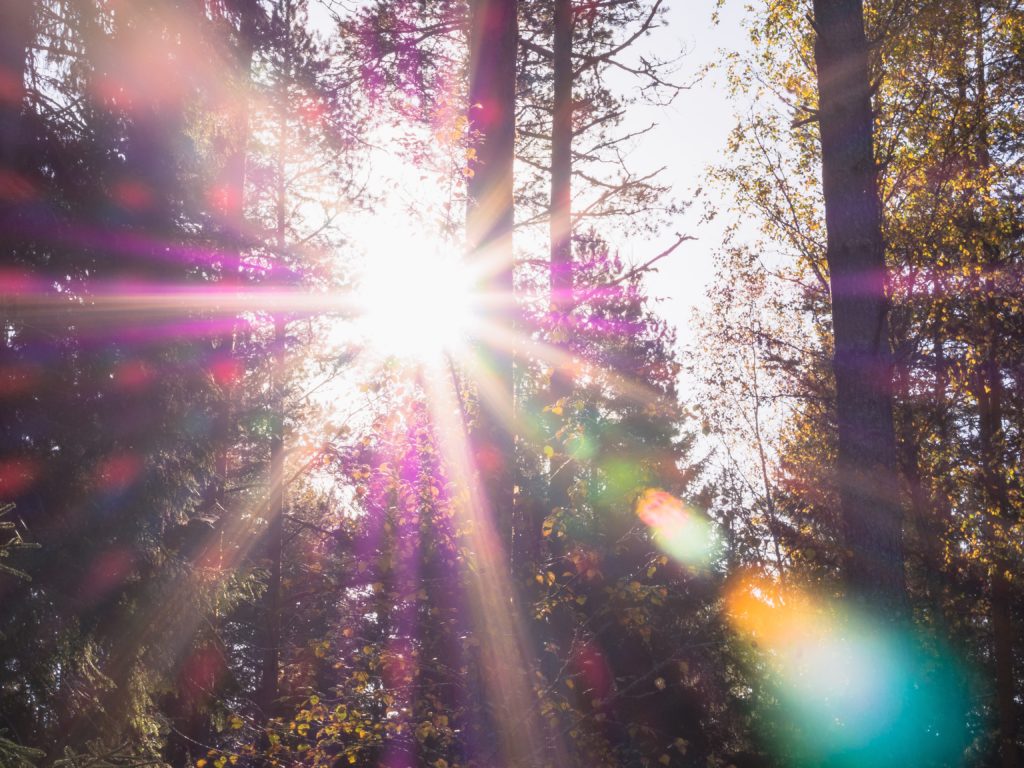 Dear Sisters and Brothers,
It is now just over 8 weeks since we stopped meeting together for worship on Sundays. How I miss seeing people Sunday by Sunday and sharing life with you. While I see my team and many of the clergy each week on Zoom, it just isn't the same as meeting face to face, shoulder to shoulder. The sadness we feel underlines the importance of the advice in Hebrews 10: 24-25
Let us consider how to stir up one another to love and good works, not neglecting to meet together, as is the habit of some, but encouraging one another, and all the more as you see the Day drawing near.
What a joy it will be when we are next together to worship the Lord Jesus in community. We can however still encourage one another and stir each other up to love and good works. Please reach out to someone you know; they will be delighted to hear from you. Why not plan ahead to share a favourite bible passage with them?
It is also a great time to demonstrate practical love and support for people in our communities who don't normally come to church. We live out the love of Christ to them by showing care and sharing our solid hope in him.
In the meantime, I hope that you have been able to participate in one of the many on-line and phone-in options for worship around the state. I have been so encouraged by the effort and creativity of our clergy and lay ministers in what they have achieved. If you are not regularly connecting please contact your Rector, or visit the Diocesan website and follow the links to find on-line church. If the internet is not available please join the Cathedral each Sunday by phone, by dialling 7018 2005, and entering the code 931 246 804, followed by # # #, and you will be able to listen to the morning prayer service.
Financial Matters
We have been pleased to learn that many Parishioners have moved to on-line or direct bank giving to support the work of ministry during the COVID19 isolation. If you haven't yet done that and you need some help, please contact your Rector or Parish Treasurer who can help you do that at the bank or online. Giving income is reduced in many Parishes making their ministry a significant challenge. A number of Parishes have been adversely affected by the closure of Op Shops and the loss of rental income.
To respond to these challenges, many parishes are working to reduce as many costs as possible. All of the senior staff in the Diocesan office have taken a pay reduction during this period to ease the pressure on the central diocesan budget. I know a number of clergy who have reduced hours to help in the local setting.
The Diocesan Council is working to support Parishes in these days through allowing the drawdown of capital funds, the deferral of assessment payments and the application of the government's Jobkeeper payments to ministry stipends. It is a tough time for us, but we are hopeful that we will sustain our important work.
The Diocesan Budget for the next few years is currently being prepared by the Diocesan Council. To make it sustainable, there will be some significant decrease to staffing in the Registry and Bishop's Office. Please pray for this situation and for the staff whose jobs are affected. We are communicating with Rectors and Parish secretaries about this.
Next Steps
With the talk of easing restrictions, we have been giving attention to how we might gather again together safely. It may be some time till we can have large gatherings, but we will be soon issuing some guidelines and a timetable to Parishes about how to apply the easing in a sensible and safe way. Things will be very different for some time to come, and I am guessing that some things will never return to "the way they were". However, I am hopeful that our ministry leaders are doing some creative learning from these events for better and more connected church communities in the future.
Encouragement
I am preaching through 1 Peter at the moment, and the words from chapter 3:12 are helpful at this time. Quoting from Psalm 34, Peter reminds the church that "the eyes of the Lord are on the righteous, and his ears are open to their prayer." Even though we might feel lonely through isolation, or even a little scared about the world and our health, we are not abandoned by the Lord. His eyes are upon us, and he has not stopped ruling his world. Our future hope is secure, and he loves to listen to our prayers. I love this image of the Lord's ears being open to us. Draw near to him and he will draw near to you.
With warm wishes in Christ,
The Right Revd Dr Richard Condie
Bishop of Tasmania
Click here to download The Anglican Diocese of Tasmania COVID-19 Roadmap