We are a church for Tasmania, making disciples of Jesus.
Motivated by God's love, we are sent to make disciples, and to serve people with love and compassion.
Jesus said: "Go therefore and make disciples of all nations, baptising them in the name of the Father and of the Son and of the Holy Spirit, and teaching them to obey everything that I have commanded you. And remember, I am with you always, to the end of the age."

Matthew 28:18-20
We are a network of 44 parishes, agencies and schools, who are for Tasmania. We love our State, and so we want every Tasmanian to encounter Jesus and His love. Our Vision explains more of this.
The Diocese of Tasmania is a Child SafeTM organisation.
We are committed to: a transparent culture of safety for all people, especially children and vulnerable people; and safe church practices in our leadership, governance and culture.
We invite you to explore our church life on this website. Use the Find a Church facility to contact a local church. We'd love for you to come and join us.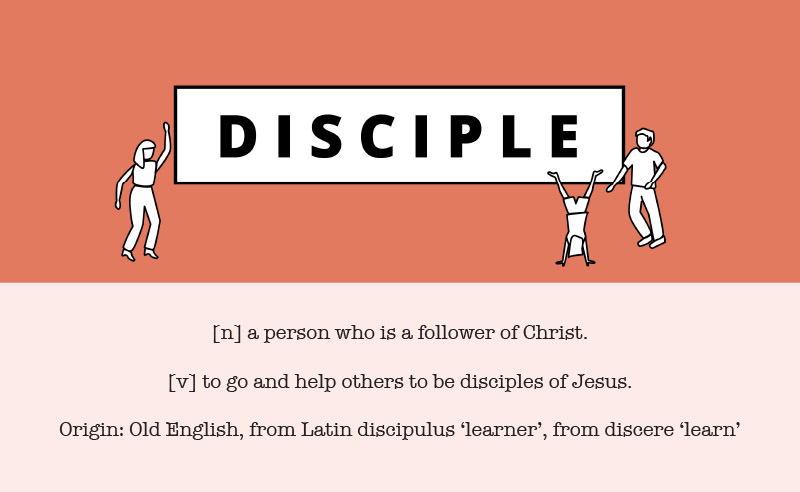 A letter from the Bishop: Reflections on General Synod 2022
Dear Brothers and Sisters Some reflections on General Synod I was grateful that we could gather together as a national church for this meeting. The last time we met was in 2017, and the current meeting had been postponed twice, so it was a relief to be together. While about 9 members were unable to…
A Pastoral Letter from the Bishop of Tasmania: Vaccinations
Dear Brothers and Sisters, I wanted to write to you about the current COVID-19 situation in Tasmania and some associated pastoral matters. There have been a variety of responses to vaccinations in the broader community, and I wanted to share some reflections with you. I am very grateful to God that I am now fully…
End-of-Life Choices (Voluntary Assisted Dying) Bill 2020 – our submission
The Anglican Diocese of Tasmania made a submission to the UTAS Independent Review of the End-of-Life Choices (Voluntary Assisted Dying) Bill 2020. Read our submission here. On 10 September 2020, Bishop Richard wrote a Pastoral Letter about Voluntary Assisted Suicide Legislation, and the Oxford Vaccine. You can read it here.